CMP Congresso Mexicano del Petroleo
6 - 9 July 2022
See our latest and greatest technologies
Visit us at CMP Booth #716 to see our latest life-of-well innovations.
Results delivered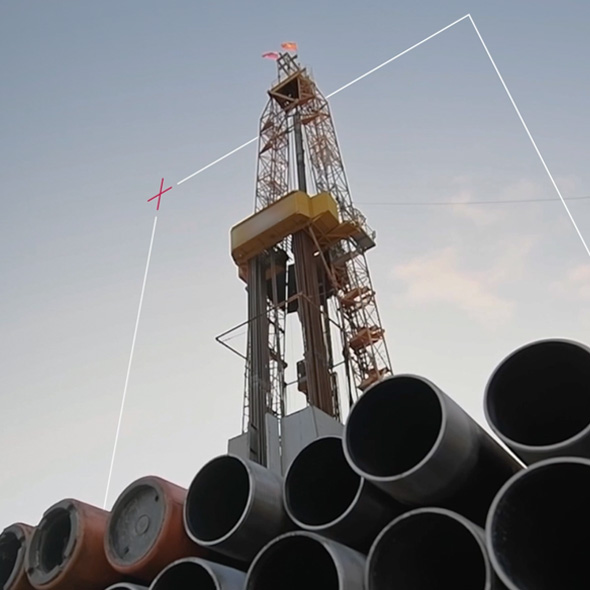 Weatherford Integrated Services offers solutions tailored to the needs of our customers and the challenges of their projects. Our integrated management teams work collaboratively as extensions of your taskforce and partners in your success across well construction, production, and abandonment.
Not just for drilling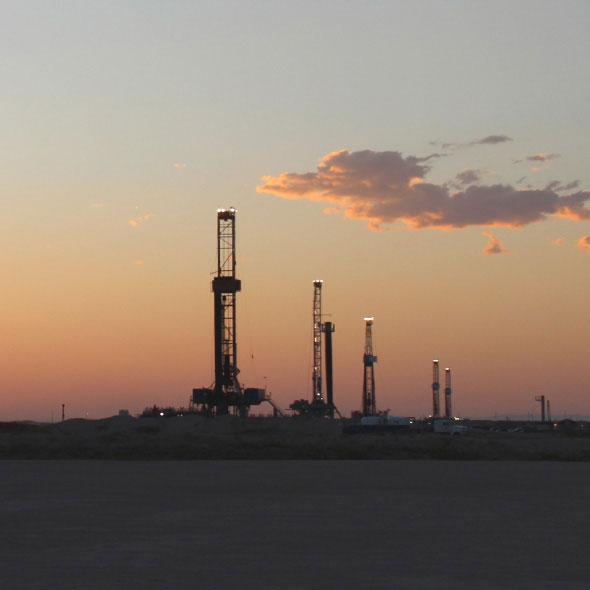 Building on more than five decades of experience as the industry's MPD leader, Weatherford, along with our customers, has redefined what you can achieve by managing pressure. With Managed Pressure Wells solutions, you can apply the same field-proven technology to deliver higher quality wells with fewer surprises. By ensuring a stable wellbore, you create a comprehensive pressure management strategy that enhances safety, lowers your well-construction costs, reduces well-control risks, and increases production.
Drill without defeat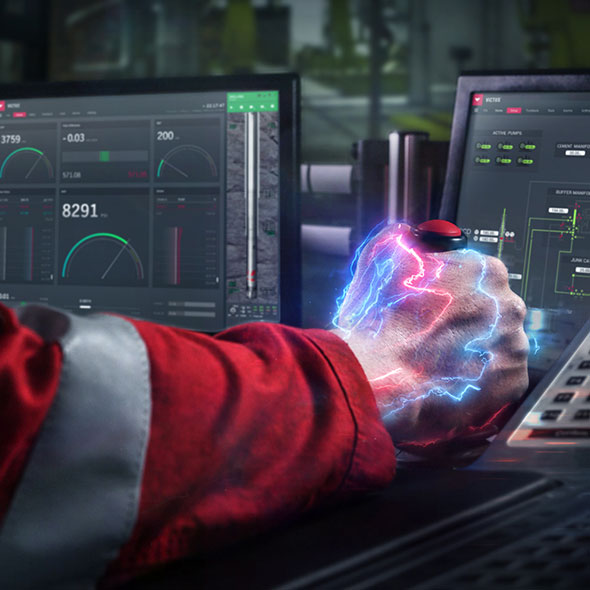 Victus intelligent MPD helps you to precisely maintain bottomhole pressure in operations from land to deep water. Using the industry's most advanced algorithmic model, it provides real-time analysis and rapid responses.
Combine reliable, high-performance drilling with full directional control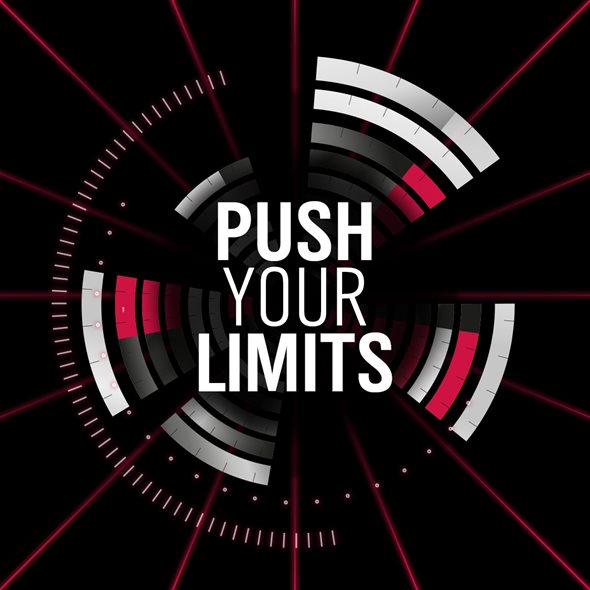 Our Magnus® rotary steerable system satisfies your need for speed without sacrificing control. With rugged design elements, the RSS suits nearly any scenario and excels in high-performance drilling applications.
Centralizing real-time, multidisciplinary data to achieve exception performance
Our state-of-the-art Centro™ digitalization solution provides open aggregation, advanced modeling, and live analytics to give you instantaneous insights.
Build wells that last a lifetime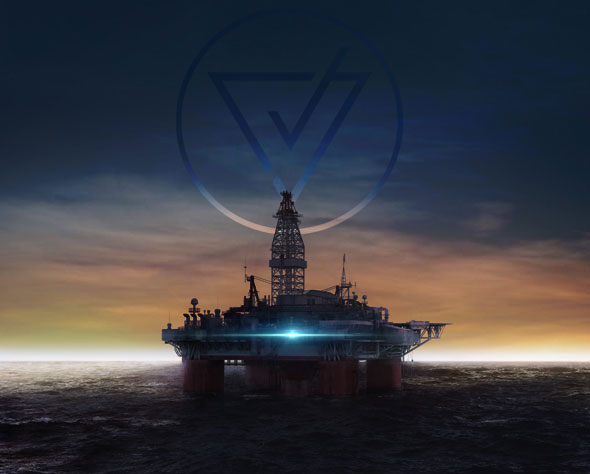 Vero® automated connection integrity applies artificial intelligence for connection evaluation rather than relying on human judgment. As a result, we can eliminate errors or oversights that can lead to safety incidents and costly remediation.
Realize the field of the future
ForeSite® field-wide intelligence maximizes production.
---
6 - 9 July 2022
Booth #716
Parque Tabasco
Villahermosa, Tabasco
64010 Villahermosa (Mexico)