Integrated Services
Results Delivered
Weatherford Integrated Services offers solutions tailored to the needs of our customers and the challenges of their projects. Our integrated management teams work collaboratively as extensions of your taskforce and partners in your success across well construction, production, and abandonment. As a result, we streamline operations from conception to completion and execute the right services with a comprehensive portfolio of technologies. Combining the best-fit project delivery model, goal-oriented service integration, and customer-centric project management, we elevate the customer experience and deliver results.
Our integrated well construction solutions help you to advance overall efficiency, mitigate potential risks, overcome changing conditions, and deliver wells earlier. We tailor our solutions using a powerful portfolio with automated and digital technologies, leveraging in-house expertise, and integrating third-party management. This results in the simplification of complex drilling and completions projects.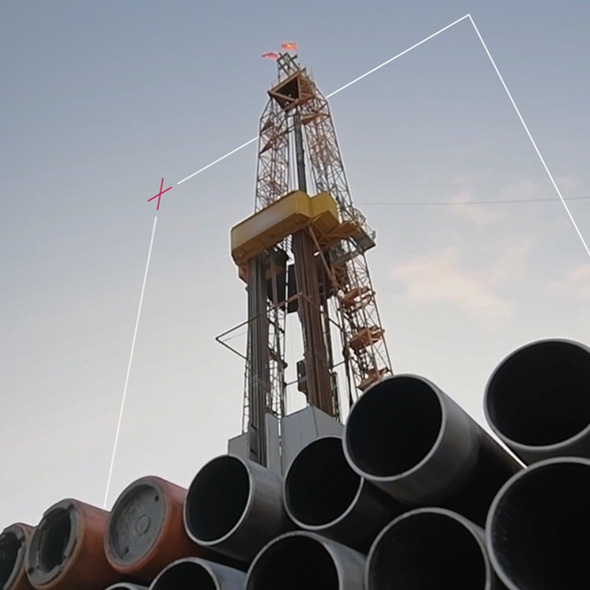 Our integrated intervention and production solutions transform existing and mature assets so you can produce for longer. We customize our digitalization and project management capabilities to identify production opportunities, rank intervention activities, and select those with higher returns. Further, we combine our technologies for cost-effective intervention, well servicing, stimulation, artificial lift, and Production 4.0 to integrate various operations into one workflow, restore productivity without a rig, extend asset life, and forecast potential recovery.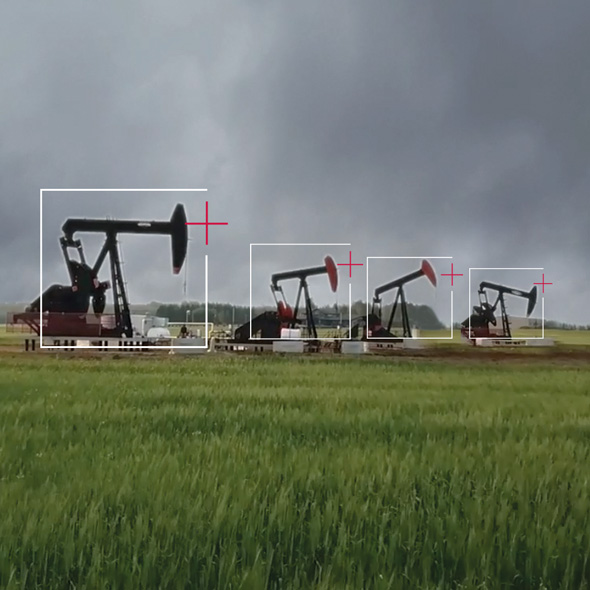 In an era that includes environmental accountability alongside a company's reputation and fiscal obligations, the end of the well lifecycle is just as integral as the beginning. Plug and abandonment is a difficult process that presents many technical, operational, economic, and social challenges.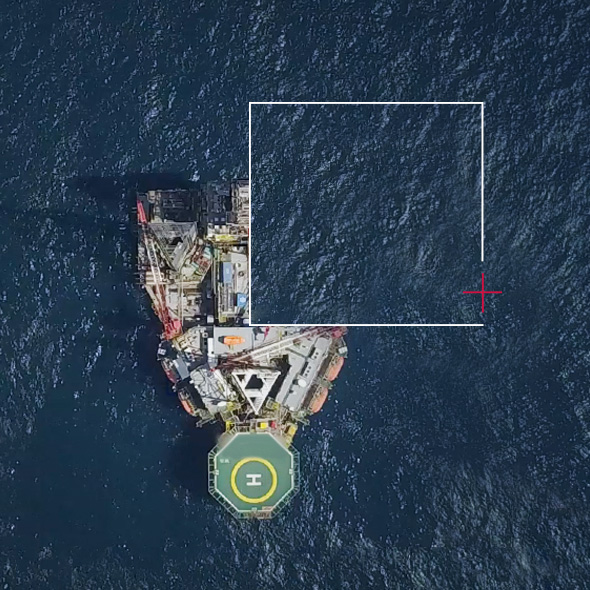 Reach Out to Explore Results