Production Advisor Solution
Modeling for production forecasts
Integrated asset model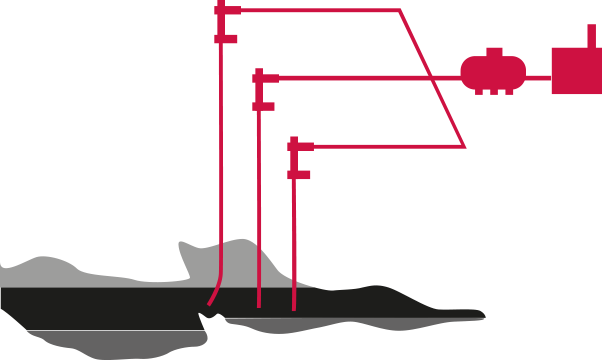 Our process begins with an integrated asset model that tracks the flow of gas, oil, and water from the reservoir to surface facilities to the point of sale. This comprehensive model enables engineers to perform accurate production forecasting.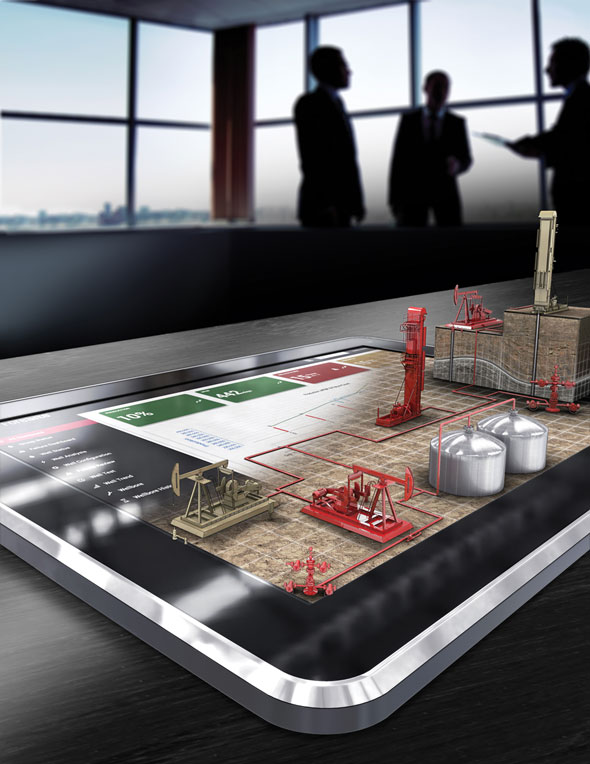 Optimizing performance and operations
Real-time production management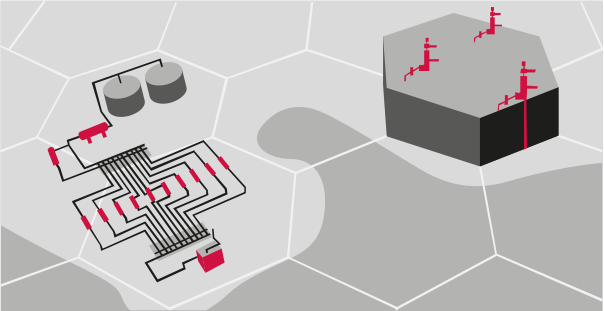 Our i-DO® software platform enables real-time, proactive asset management. This unified software platform monitors production and equipment performance on a daily basis, uses performance data to optimize operations, and much more.
Extending the life of mature fields
Field rejuvenation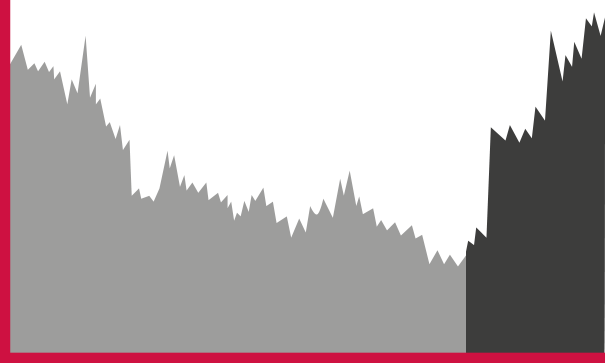 As the asset reaches maturity, we apply detailed knowledge gained from earlier phases to guide the most cost-effective production rejuvenation methods and overall investment strategy.
We help you determine the optimal end-life of the lift system, proactively plan the transition to a new system with minimal downtime, jointly analyze fracking and production information to identify candidate wells for refracturing, and undertake additional tasks as needed.
Extend the Economic Life of Producing Assets