Wireline-Retrievable Safety Valves
Bypass failed TRSVs to quickly and economically restore production

Our wireline-retrievable safety valves (WRSVs) provide economical solutions to repair damaged safety valves. Deployed on slickline, a WRSV can land inside a failed tubing-retrievable safety valve (TRSV), which effectively bypasses the TRSV to restore production at a fraction of the cost of replacement. The unique design of the WRSV incorporates flat-flapper technology and maintains a large through bore.
Real Results in Louisiana, USA
A pressure bellows safety valve immediately shut in production and prevented a major hydrocarbon spill, which led an operator to request valves on 20 or more wells. Weatherford quickly responded by installing 15 valves in 1 month.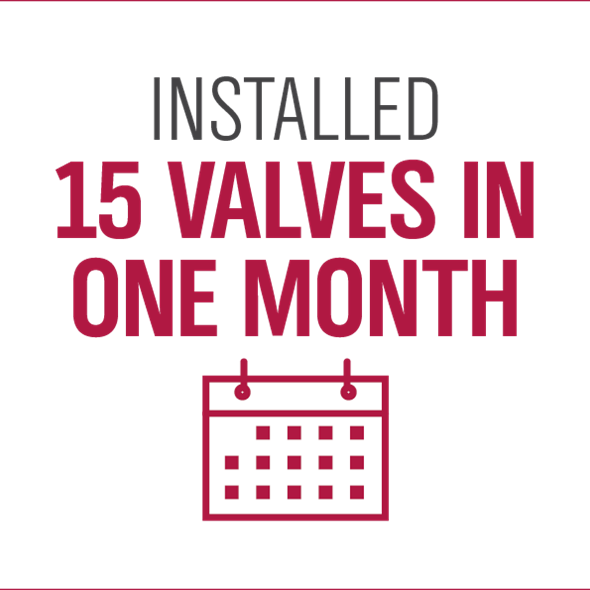 Real Results in The Netherlands
Weatherford developed and installed a system of surface-controlled safety valves for wells with blocked or damaged control lines, which saved on workovers costs for 27 offshore wells worth $50 million.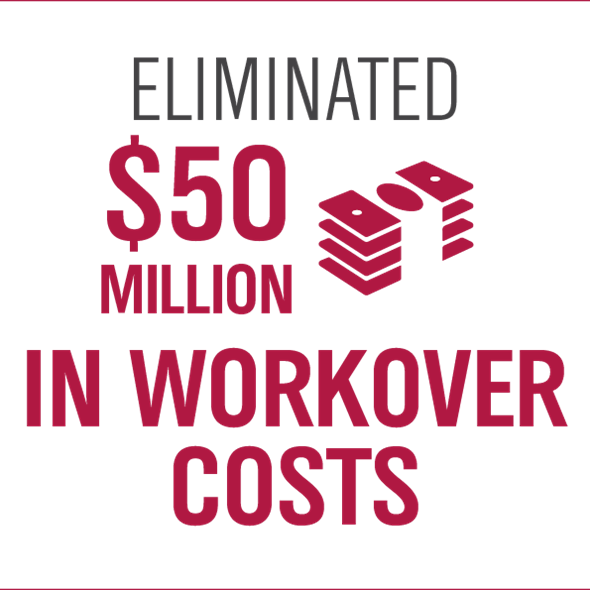 Bypass damaged valves and restore production