IoT / SCADA Platform


Our supervisory control and data acquisition (SCADA) system collects and manages your critical data.
Using the CygNet SCADA platform, operators can process diverse data and information—from downhole sensors to surface facilities and pipelines. Now users across every business function can prioritize and analyze real-time information to support daily operations and strategic decision making.
Save time while reducing costs and risks
SCADA for the Oil and Gas Industry
The CygNet SCADA platform is designed specifically for the oil and gas industry, and delivers standard workflows and functionality right out of the box.
As the industry's first standardized SCADA solution, the CygNet platform provides a quick launch that collapses deployment time, saves millions of dollars in implementation costs, reduces IT project risk, and delivers the industry's fastest time to value.
Our customer base encompasses a broad range of upstream and midstream companies, including super-majors, major independent producers, and large pipeline companies.
Improve overall field productivity
For field installations
The CygNet platform offers a fully operational SCADA platform that adheres to the industry's common operations, practices, and reporting requirements. Detailed production data informs operators regarding underperforming assets, helping to improve overall field productivity. This robust, high-performance SCADA platform grows with the demands of your enterprise and delivers the E&P sector's most advanced and efficient vertical solution for collecting, managing and distributing operational data.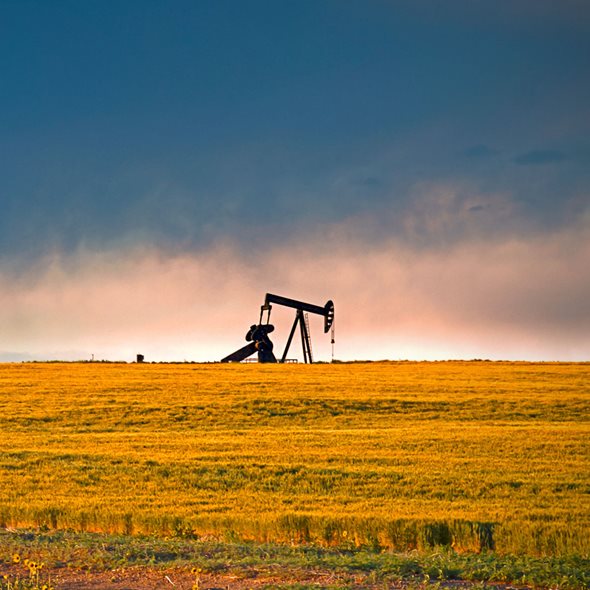 Real-time data keeps you on target
For Pipeline Operations
The CygNet platform accurately monitors gas transmission flow against nominations to produce a highly accurate picture of a customer's "gas day" target plan. Real-time measurements update automatically, displaying predicted send-out rates, scheduled gas quantities and forecasted-versus-actual load quantities.
Metrics calculated and reported include daily projections, rate-to-go, estimated/average hourly accumulations, nomination met time, and more.
This platform can be configured to monitor by volume or energy, with all output displayed in a nomination grid control featuring hierarchal navigation.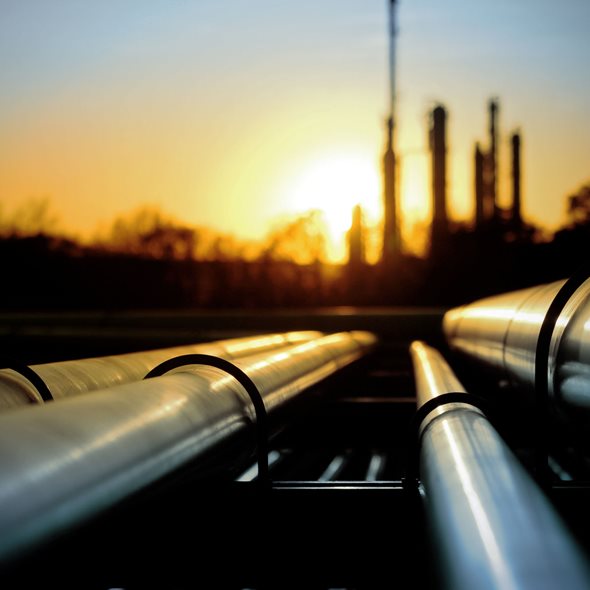 Seamless measurement data
Measurements and Processing
The CygNet platform works seamlessly in multiple market segments to process measurement data. It efficiently delivers timely, accurate data to the entire enterprise by speeding up repetitive validation and publishing processes.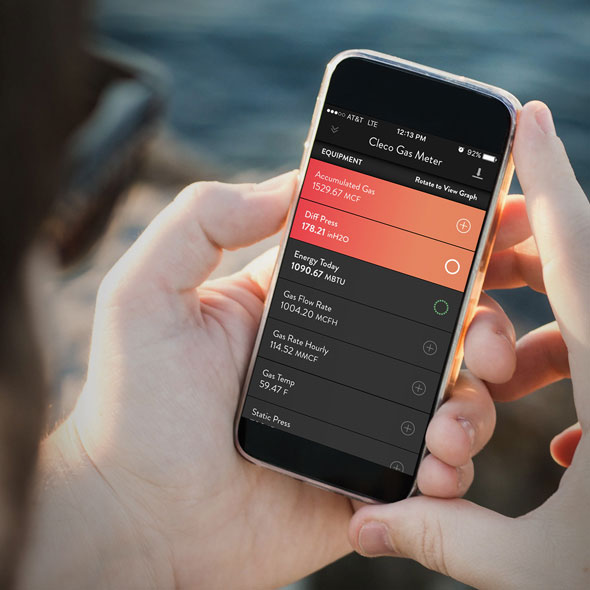 Harness the power of the CygNet platform CAPEX-free
SCADA Platform on the Cloud
Installed in a matter of hours and reliably hosted with Google Cloud, our CygNet SCADA platform on the cloud accelerates your transition to field-wide intelligence. Our solution effectively places a virtual network of IT professionals and computing power right at your fingertips.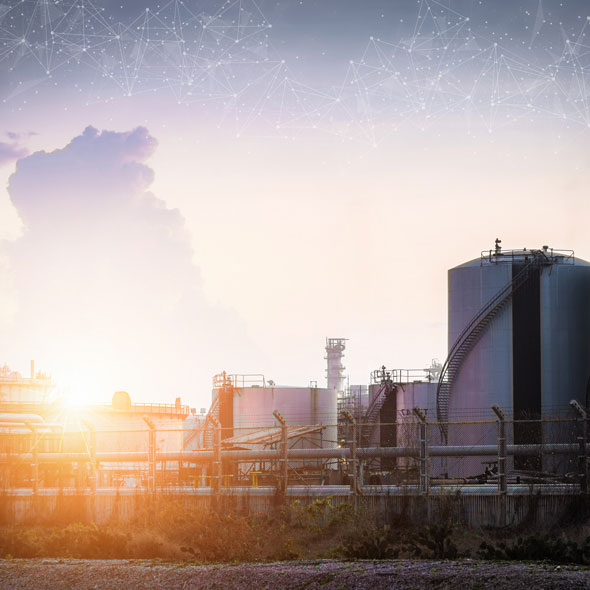 CygNet platform capabilities and benefits
Expert help, technical support, and updates
Support and Training
Our team of experts can help you keep your programs running with technical support, manuals, and software updates. Our user community shares insights into best practices with discussion forums and other resources to help you get the most from each program.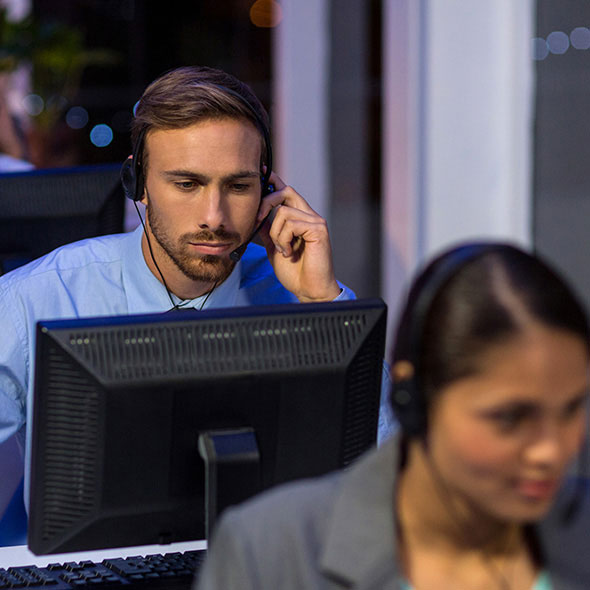 Experience a truly digital oilfield solution