Sliding Sleeves
Enable selective communication between the production tubing and annulus

Our portfolio of sliding sleeves enables you to adjust flow and manage pressure along the wellbore by choosing which zones remain open or closed during production. Acting as downhole control valves, sliding sleeves can also be used to circulate fluids from the annulus to the tubing above the production packer, or to inject water into individual zones during waterflood operations.
Control tubular-annular communication in challenging environments
Premium Sliding Sleeves
Our OptiSleeve™ premium sliding sleeves provide you with multiple deployment options and configurations designed to withstand high temperatures and pressures.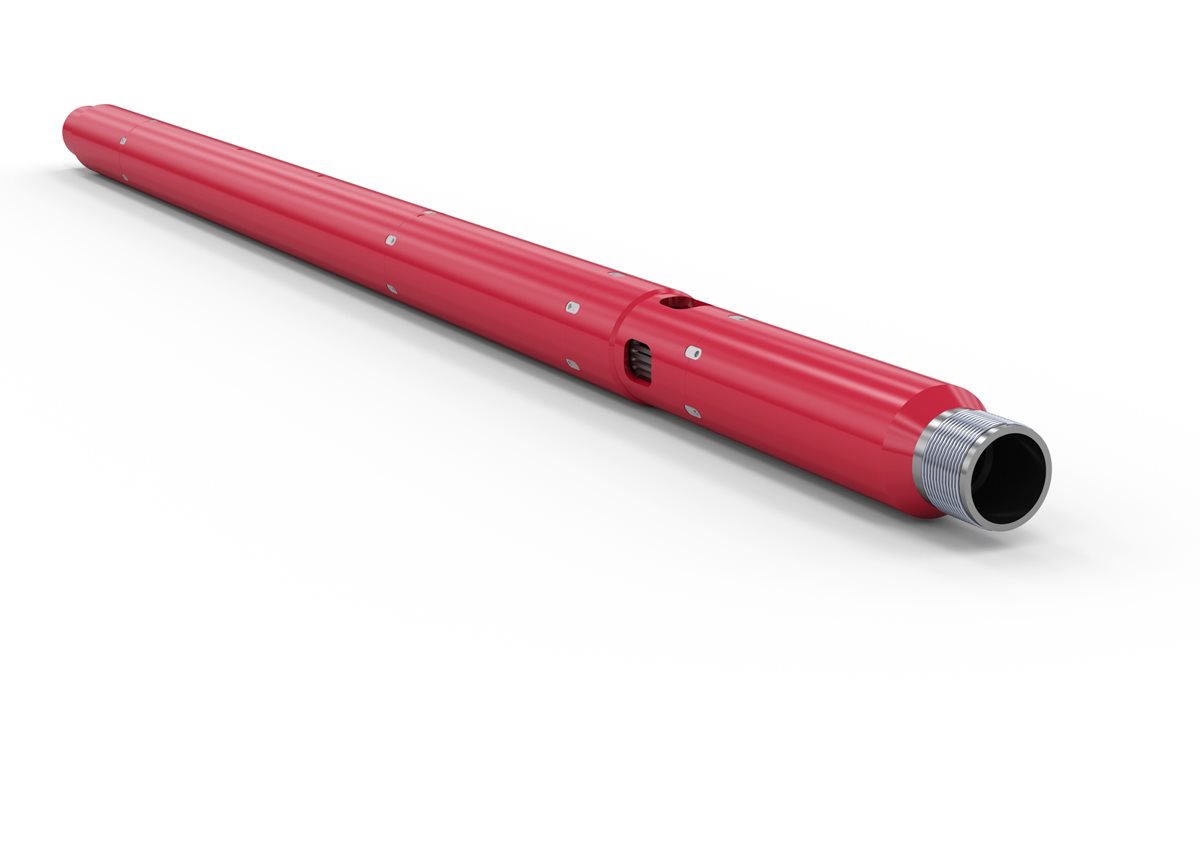 Maximize the efficiency of every flow-control deployment
UniSet® Flow Control System
We developed our UniSet flow-control system—with a QX no-go lock mandrel, a QN profile nipple, and matching accessories—to optimize your completion. In many cases, we choose UniSet components that create a monobore design to run through-tubing retrievable bridge plugs into the liner and still to use landing nipples in the upper completion.