Gas-Lift Mandrels
Maintain completion integrity under any condition

Perhaps you need a conventional mandrel for basic gas lift in a land-based well. Or maybe your operation is better suited to a side-pocket mandrel that enables easy valve changeout for waterflood, chemical injection, or a complex gas-lift application. For every gas-lift application, you can trust Weatherford mandrels to deliver unsurpassed reliability and performance to maintain completion integrity.
Enhance well integrity with a dual-barrier solution
DVX™ Side-Pocket Mandrels
This patented mandrel features unique dual external valves, which reduce your nonproductive time by providing redundant barriers to improve well containment and decrease chances of corrosive fluids contacting the casing.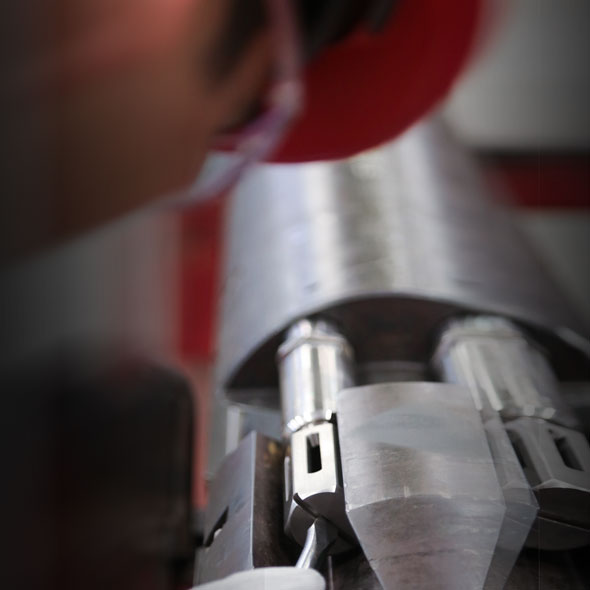 Minimize risk and maximize profitability in ultrahigh-pressure extremes
UltraLift™ Deepwater Gas-Lift Systems
The proven DVX side-pocket mandrel and Ultra-HP™ gas-lift valve combine in our UltraLift gas-lift system. This specialty configuration equips you to enhance production and improve completion integrity in severe offshore environments.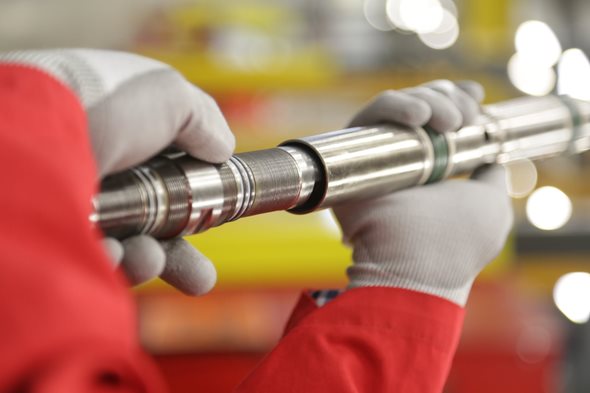 INSTALL RELIABILITY AND PERFORMANCE FOR EVERY GAS-LIFT APPLICATION