FORESITE EDGE
GIVES YOUR WELL
PRODUCTION 4.0
INTELLIGENCE
INCREASE UPTIME
AND PROFITABILITY
ForeSite® Edge reduces maintenance costs with truly autonomous optimization for every stroke and injection cycle. As your asset produces, Edge detects issues early so you can proactively plan maintenance, dispatch personnel, extend equipment life, and reduce failure frequency.
Maximizes lift efficiency independent of operator involvement
Reduces downtime through predictive-failure analytics and instant IoT notifications
Increases productivity by identifying optimization opportunities or potential failures before they happen
Evolves with future needs and lift methods using existing hardware
Enables superior decisions with continuous, real-time data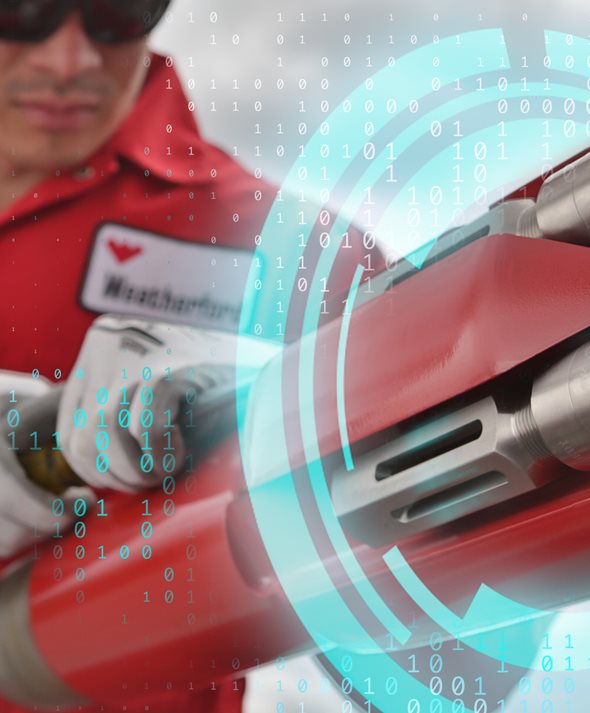 BOOST PRODUCTION
AUTONOMOUSLY
ForeSite Edge leverages high-frequency data and modelling at the wellsite for truly continuous production optimization that includes autonomous lift adjustments and well-performance diagnostics.
Drives continuous optimization with engineering models at the Edge
Improves pumping efficiency through real-time card recognition
Adjusts pump-idle time to eliminate over- and - under-pumping
Maximizes gas-lift efficiency with autonomous injection cycles management
Generates immediate intelligent alarms when operator intervention is needed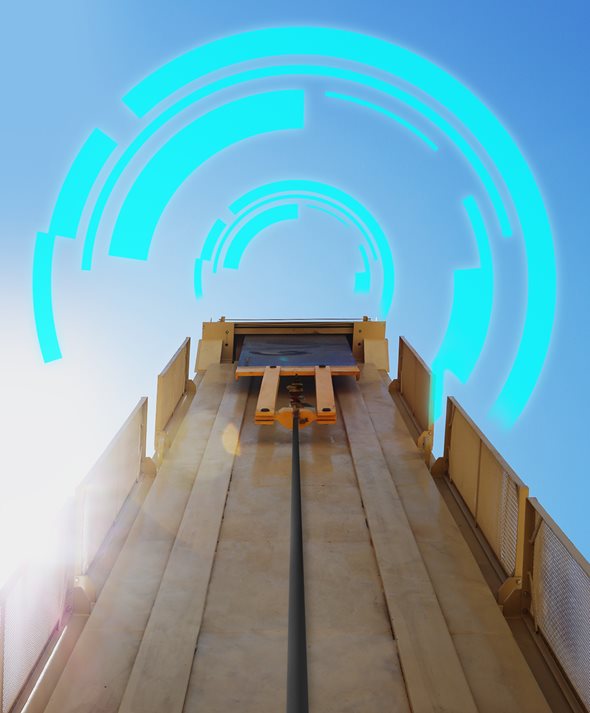 PROTECT YOUR PEOPLE,
ASSETS, AND DATA
ForeSite® Edge is your first line of defense from issues in the field. Edge monitors changing well conditions in real time and instantly alerts you when proactive action is needed. From startup to shutdown to everything in between, Edge secures your data and protects your personnel.
Delivers machine learning and Production 4.0 intelligence to your wellsite
Generates intelligent alerts to prevent equipment damage
Calculates rod-lift out of balance and sends immediate notifications
Creates a true IoT infrastructure that pushes data in real time via MQTT protocol
Shields production data from malicious mischief using a secure data transmission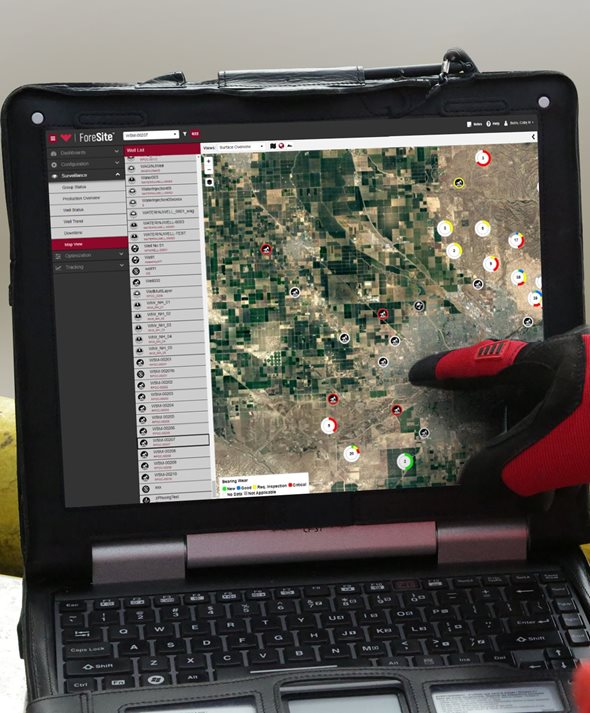 Experience a truly digital oilfield solution