Magnus Rotary Steerable System
Push-the-Bit RSS
Combine reliable, high-performance drilling with precise directional control
With a rugged design, the Magnus® rotary steerable system (RSS) satisfies your need for speed without sacrificing directional control. It fits nearly any scenario—from everyday to extreme conditions—and excels in high-performance drilling applications
THE MAGNUS RSS DELIVERS RELIABLE, ACCURATE, AND FAST ROTARY SYSTEM DRILLING.
Push Your Performance to The Next Level


RUGGED DESIGN FOR LASTING RELIABILITY
The robust, modular construction, Magnus helps you to drill reliably and maintain easily.
Trio of valves help to reach total depth
Streamlined design minimizes stuck pipe issues
Robust piston seals resist harsh environments
Local service maintains your operations
Real-time diagnostics enable reliable decisions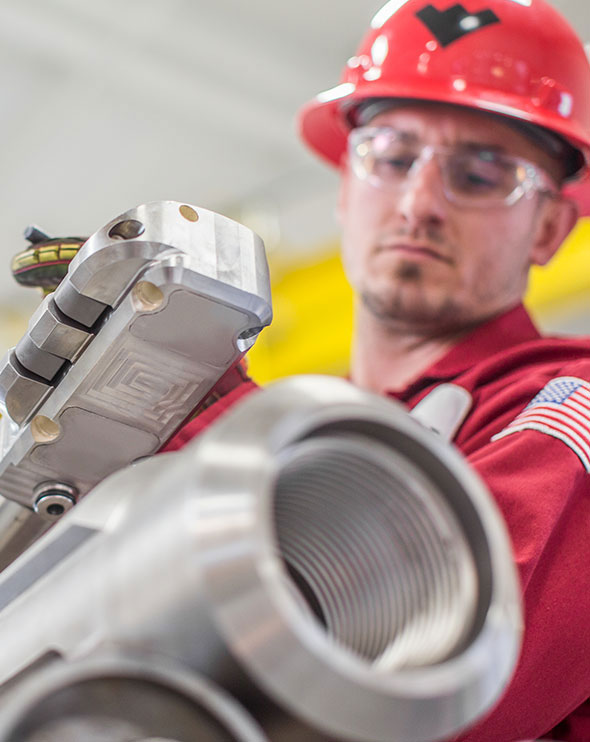 PRECISE DIRECTIONAL STEERING FOR STAYING ON PLAN
Its precise, proportional adjustments give you continuous control in verticals, curves, or laterals.
Three independent pads control your direction
Real-time near-bit data enables accurate steering
Autopilot maintains direction while drilling wells
Downhole communication system sends immediate commands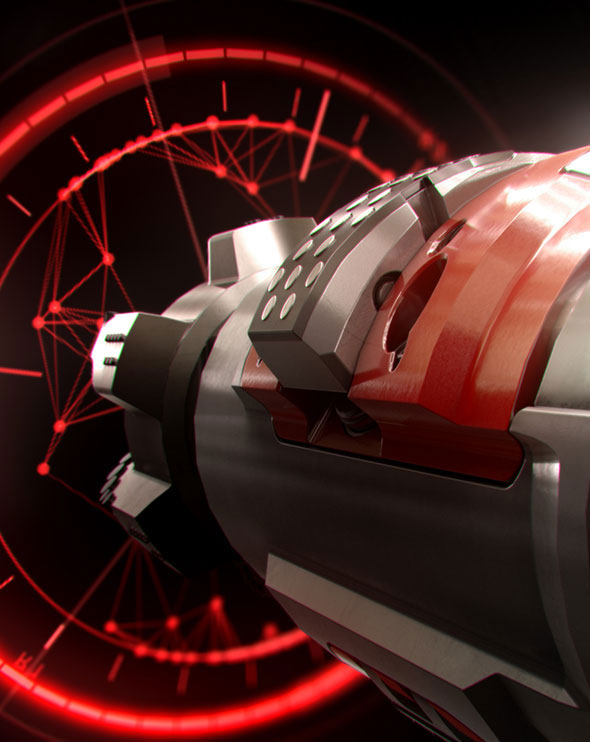 HIGH-PERFORMANCE DRILLING FOR COST-EFFECTIVE WELLBORES
Magnus delivers a quality wellbore ahead of time and adds value that cascades to casing and completion running.
Selective pad activation results in a smooth, high-quality wellbore
High dogleg system builds up to a better curve
High-speed sampling verifies toolface position
Standard-bit compatibility streamlines your inventory