Rotary Steerable Systems
Direct the well trajectory with precise control and continuous rotation
Our rotary steerable systems and directional drilling engineers help you to accomplish your objectives, from vertical wells to extended-reach laterals. Both our push- and point-the-bit systems provide precise directional control to steer the course, make real-time corrections, and stay in zone for maximum productivity. Their continuous rotation improves hole cleaning, increases penetration rates, and creates a smooth, in-gauge wellbore for better log quality and faster casing and completion running.
Our Magnus® rotary steerable system satisfies your need for speed without sacrificing control. With rugged design elements, the RSS suits nearly any scenario and excels in high-performance drilling applications.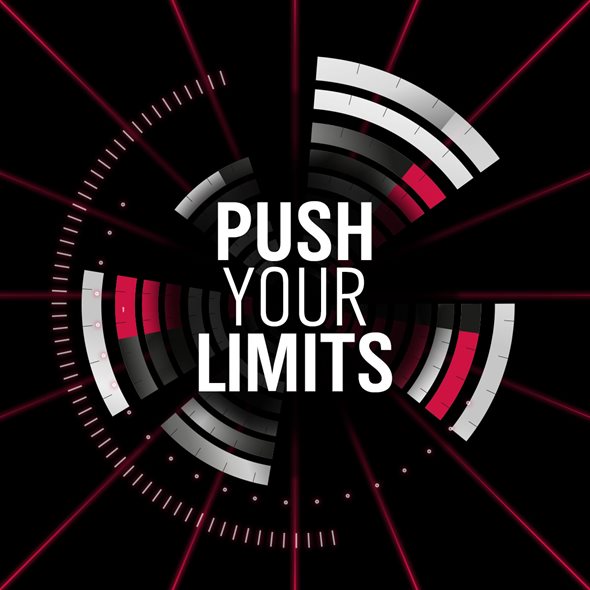 Featuring the world's first 16° build-rate tool, Revolution® rotary steerable systems produce smooth, ready-to-case wellbores. With continuous near-bit measurement and bidirectional downhole communication, you can make informed, real-time drilling decisions.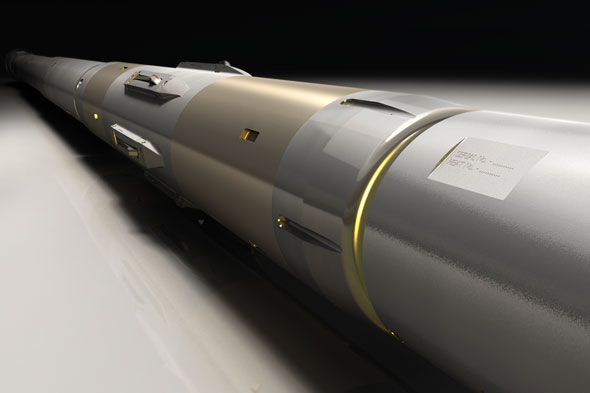 Discover more about directional drilling