FORESITE® PRODUCTION OPTIMIZATION PLATFORM
Continuous Production Performance
The ForeSite production optimization platform delivers insight that enhances production, maximizes uptime, and improves personnel efficiency. Leveraging advanced analytics and physics-based models, this platform consumes data from every corner of your business to help you find and prioritize production-uplift opportunities, identify bottlenecks, detect failures before they happen, and plan and execute workovers. These capabilities continuously improve production performance for your wells, reservoir, and surface facilities.
Harness the power of the ForeSite platform CAPEX-free.
Production Optimization on the Cloud
Installed in a matter of hours and reliably hosted with Google Cloud, our ForeSite platform on the cloud accelerates your transition to field-wide intelligence. Our solution effectively places a virtual network of IT professionals and computing power right at your fingertips.
Implement with minimal risk and streamlined cost
Installation solutions for your production and pipeline challenges
Leveraging the ForeSite production optimization platform and CygNet SCADA systems, we help you implement and develop oilfield-optimization applications tailored to your specific requirements and best practices to meet your upstream and midstream business needs.
Expert help, technical support, and updates
Support and Training
Our team of experts can help you keep your programs running with technical support, manuals, and software updates. Our user community shares insights into best practices with discussion forums and other resources to help you get the most from each program.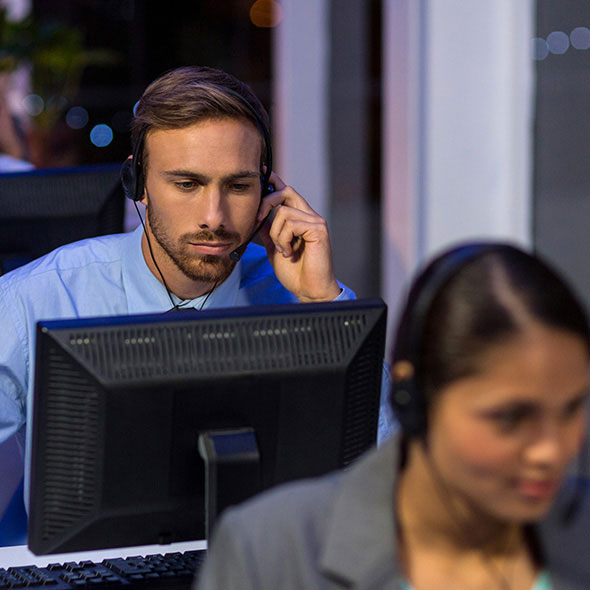 Experience proven production performance in your asset