FORESITE® PRODUCTION OPTIMIZATION PLATFORM
Continuous Life-of-Well Performance
Enhance production, maximize artificial lift run life, improve efficiency, and reduce carbon footprint—all by leveraging the industry's most advanced real-time analytics and physics-based modeling. ForeSite applies asset-wide data from every well to help find and prioritize uplift opportunities.
Harness the power of the ForeSite platform CAPEX-free.
Production Optimization on the Cloud
Our cloud platform accelerates your transition to field-wide intelligence. Leverage industry-recognized Weatherford expert services to securely configure your wells and any other remote assets in hours in Weatherford Cloud. Get real-time insight into your reservoir, well bore, Artificial Lift, and surface pipeline network performance to continuously operate your field in the most economic manner while maximizing production.
Implement with minimal risk and streamlined cost
Installation solutions for your production and pipeline challenges
Leveraging the ForeSite production optimization platform and CygNet SCADA systems, we help you implement and develop oilfield-optimization applications tailored to your specific requirements and best practices to meet your upstream and midstream business needs.
Expert help, technical support, and updates
Support and Training
Our team of experts can help you keep your programs running with technical support, manuals, and software updates. Our user community shares insights into best practices with discussion forums and other resources to help you get the most from each program.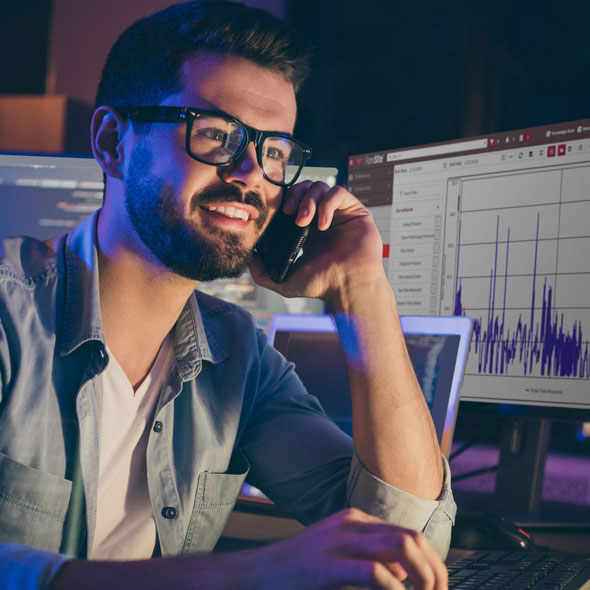 Achieve Continuous, Life-of-Well Performance