Thru-Tubing Intervention

Revive productivity and increase the life expectancy of producing wells

We perform thousands of thru-tubing interventions every year. Honed through decades of service, our vast array of thru-tubing equipment delivers improved economics and less risk, NPT, and well-possession time. When well integrity problems and declining production sideline your operations, we bring your well back online rig-free with our restoration solutions.
Manage water intrusion
Packers
Working through tight restrictions and with the production tubing in place, our straddle systems isolate problem zones rig free.
Seal off high pressures at high temperatures with the Weatherford ISO-Flex high-expansion retrievable bridge plug that effectively passes through slim ID restrictions and sets, bridging (packing off) large extrusion gaps.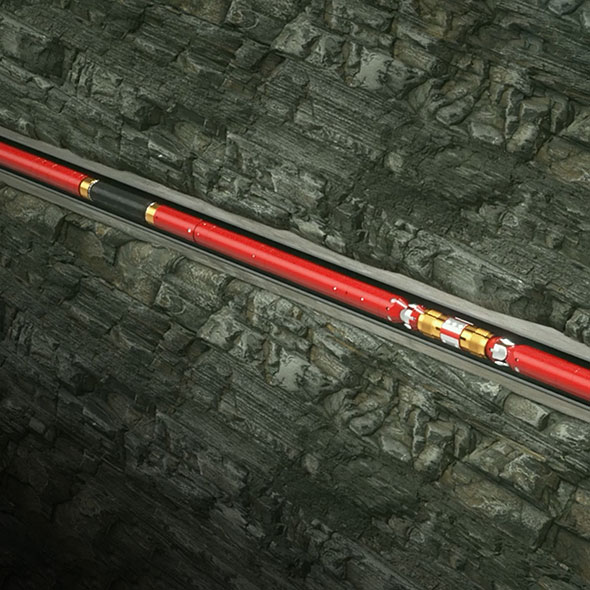 Mitigate cross-zone production
Well Barriers
Isolate problem zones and resist gas intrusion with our V0-rated technologies. Our permanent or retrievable well barriers isolate problematic wellbore zones without use of a rig.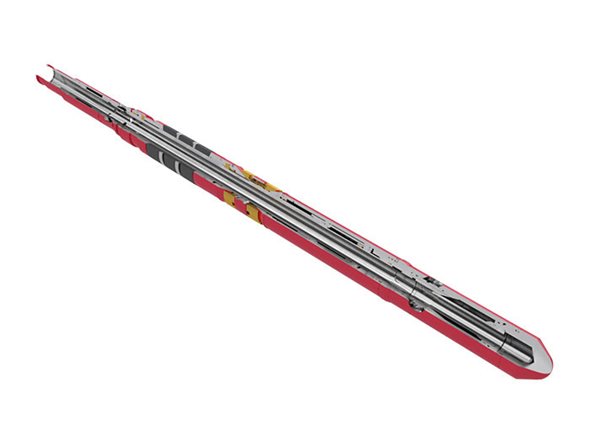 Remove debris and wellbore obstructions
Fishing and Milling Services
Using a range of proprietary thru-tubing and wireline-conveyed technologies, our skilled fishing and milling technicians deliver a clear wellbore with minimal downtime.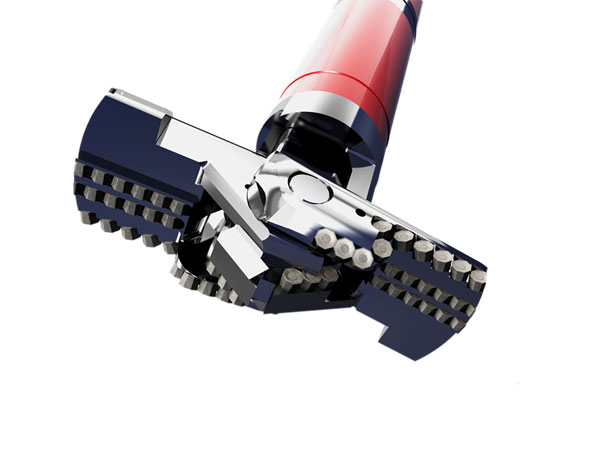 Create a clean, precise, properly angled casing exit
Casing and Tubing Exits
With more than 12,000 casing-exit installations to date, our single-trip, full-gauge milling systems are field-proven in every type of well and casing.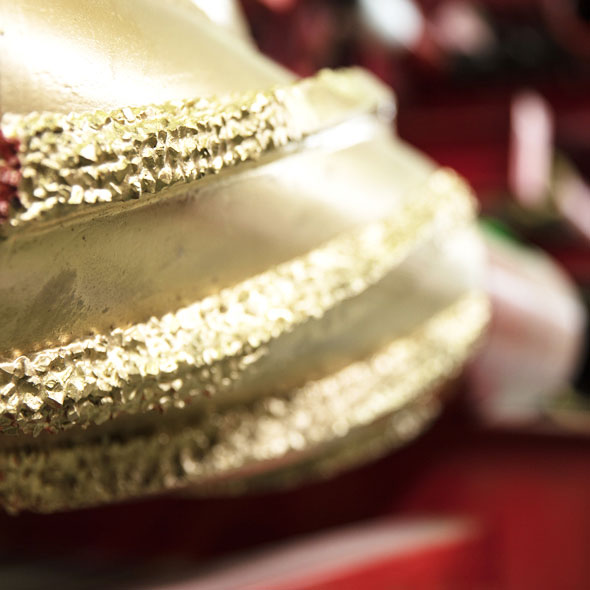 Enhance profitability with our international coiled-tubing fleet
Coiled Tubing Services
As one of the largest coiled-tubing intervention service providers, we provide safe, consistent, and reliable service for artificial lift, flow assurance, and more.