Production Packers
Isolate production flow from the casing wall with reliable, pressure-tight seals

Isolating wellbore zones is more than an economical consideration—it's a responsibility. That's why Weatherford packer systems are designed to deliver exceptional performance in every application, from the most basic to the extreme. Whether your wells need permanent, retrievable, or feed-through production packers, we've got you covered.
Operating your packers couldn't get any easier than simply dropping a radio-frequency-identification (RFID) tag downhole. This Weatherford-exclusive capability streamlines your operations, increases flexibility, minimizes rig time, and reduces costs.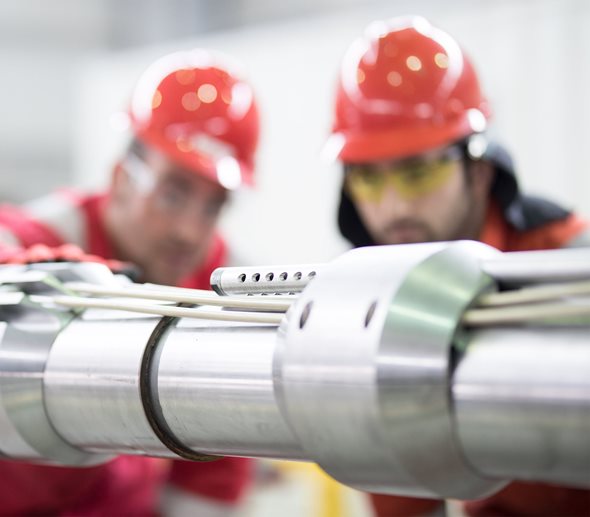 INSTALL A RELIABLE, PRESSURE-TIGHT SEAL