Cementing
Mitigate risks for the life of the well

For 75 years, we have innovated systems that help you to achieve reliable wellbore integrity and zonal isolation. As the industry leader in deepwater and unconventional cementing systems, we offer a complete well-integrity portfolio that drives your casing to depth, manages surges, optimizes cement placement, and sets the stage for life-of-well integrity.
Our comprehensive selection of float equipment―including float shoes and float collars―facilitate proper cementing for any well environment from unconventional to deepwater. These field-proven tools deliver a secure primary cement job and reduce the chances of remedial operations. And should our extensive portfolio fall outside of your operating needs, our engineers can custom-build float equipment for any need.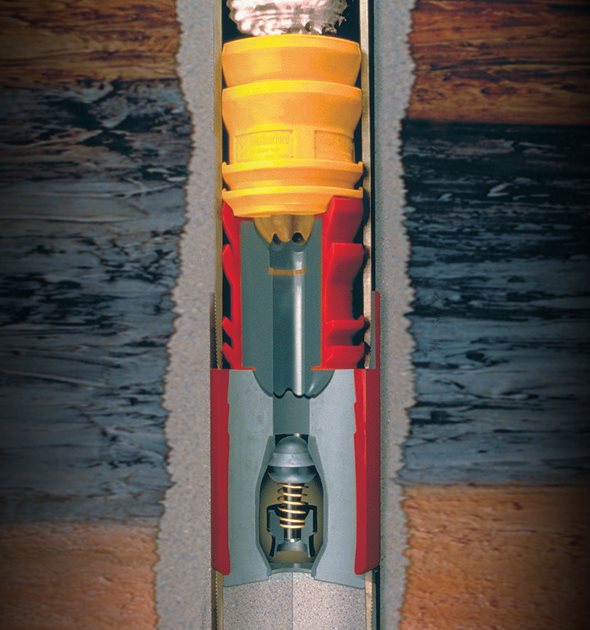 We offer hydraulically and mechanically actuated stage-cementing technologies that reduce the total pumping pressure, decrease hydrostatic pressure on weak zones, and enable a gas-tight seal against the formation.