Careers
Optimized opportunities
At Weatherford, we understand the value each individual brings to the table. We celebrate diversity in all its forms and are immensely proud of our workforce.
Each of us yields a different perspective, past experiences, and ideas. Individually, we are impressive. Together, we are unstoppable. We are One Weatherford.
Utilize your talent
LOGIN TO DISCOVER THE LATEST JOBS
Current Weatherford Employee?
Haven't found the perfect job listing yet? Join our Talent Network to be considered by our Recruiters as a new opportunities arise.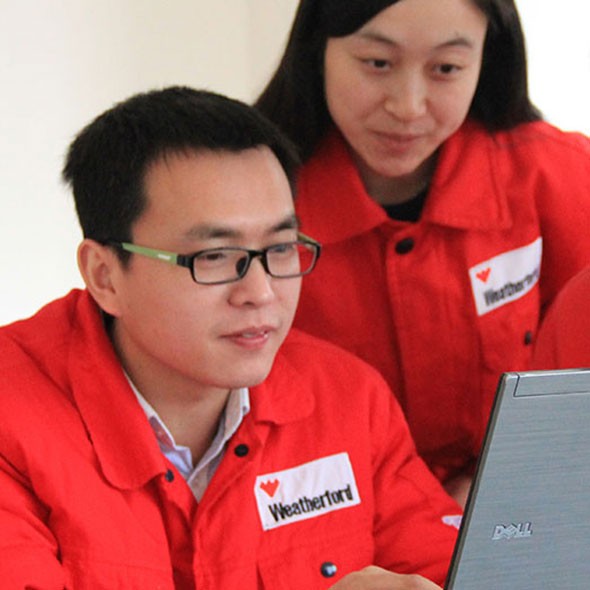 WE ARE
ONE WEATHERFORD
There are many great things about our Company, including our culture. While we may operate all over the world, we are one team, one family, One Weatherford.
The concept of One Weatherford actually originated in the field more than 10 years ago to promote teamwork, passion, and drive and still rings true today. When you join our Company, you instantly feel connected to something bigger – a community that is grounded by our core values and driven to create innovative solutions for our customers. We celebrate each other's successes, grow together, and learn from each other constantly.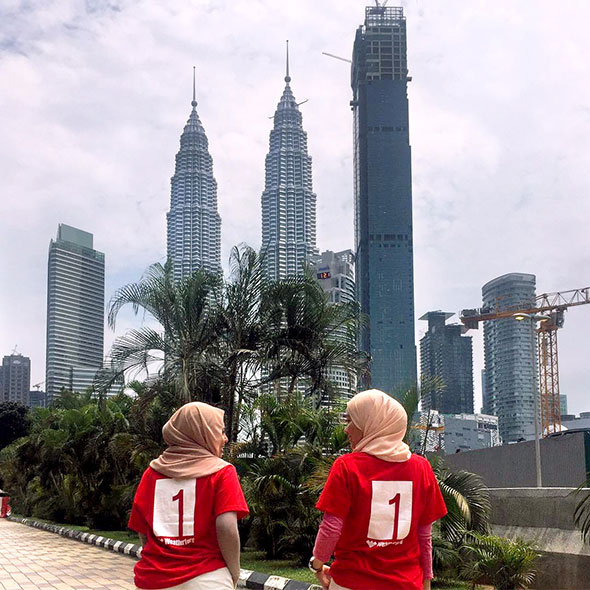 WE ARE
COMMITTED TO DEVELOPING YOUR TALENT
We have great people. It is important to us to match our people's potential with organizational opportunities through mentoring and defined career paths.
We are focused on providing you a challenging and enriching career path, with a healthy balance of structure and flexibility to chart your own course. Our robust talent review process is linked to defined leadership competencies. This allows us to match your aspirations with career opportunities via a career path that is supported with comprehensive technical and non-technical training. We are a global company and we are a complex company. This provides opportunity for wide-ranging, career-enhancing talent rotations. Our structured career paths will ensure when you join our Company, you know what it takes to build your ideal career at Weatherford.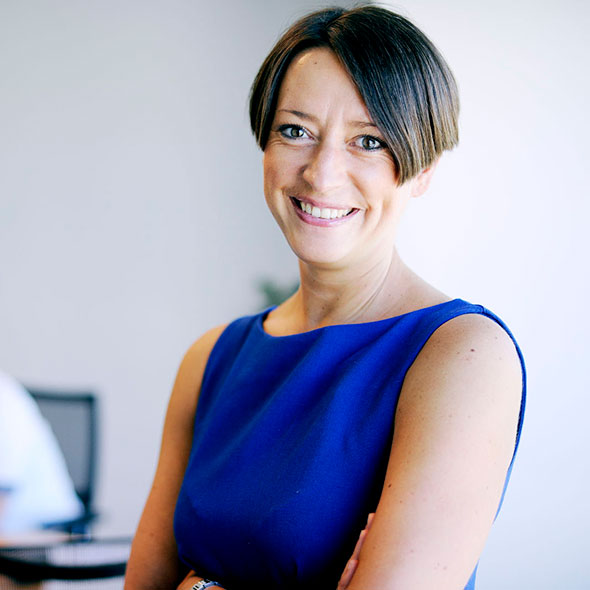 UNIVERSITY GRADUATES
As a university graduate, you will be given the knowledge, tools, and mentorship needed to create a successful career through a variety of talent development programs, including formal training to develop and enhance technical and non-technical, individual, and business acumen skill sets. For example, graduate engineers may qualify for our NextGen program – a five-year leadership development program that is designed to accelerate technical and soft-skill development to prepare them for future leadership positions.
No matter the program, you will be challenged to expand upon what you learned at university and contribute to our forward thinking team as we work to deliver innovative technologies and services designed to meet the world's current and future energy needs in a safe, ethical, and sustainable manner.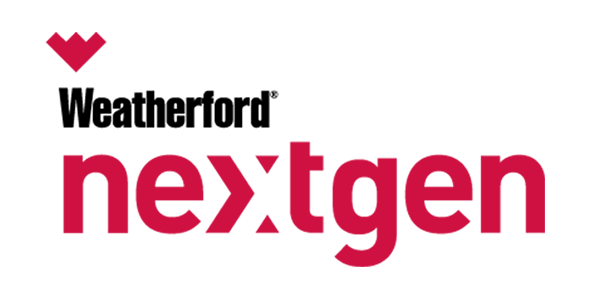 Meet one of our NextGen participants, Chad Lowe:
MILITARY
We are committed to hiring military veterans. As a military veteran, you have experience, skills, and leadership abilities that fit in perfectly with a multitude of roles – including operational, technical, or management positions. We need individuals that embrace team work, safety, and dedication to the mission. Weatherford wants to assist you in your transition to the energy industry, and help you make this next career move a success.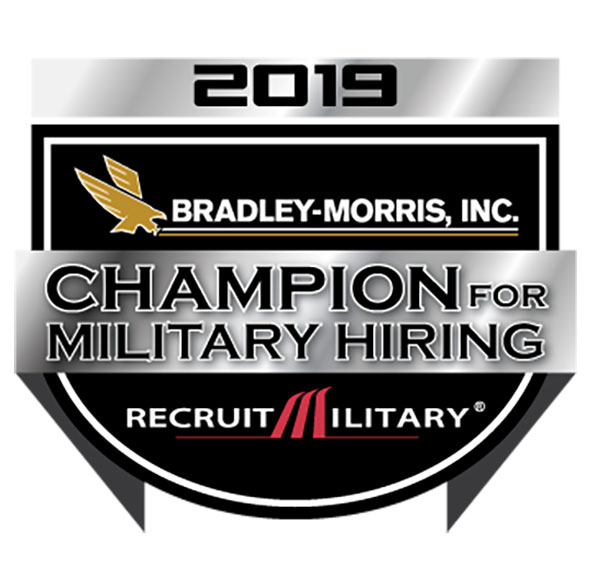 WE ARE
FOCUSED ON PERFORMANCE
At Weatherford, we believe that in order to perform to potential, people need to clearly understand their role, the goals of the organization, and how those goals translate into individual objectives.
We are committed to having meaningful conversations with our employees throughout the year to establish performance goals and ensure that our people are constantly challenged to grow. While we build "pay for performance" into our reward systems, we recognize that reward is as much about building a valuable career as it is about short term gain.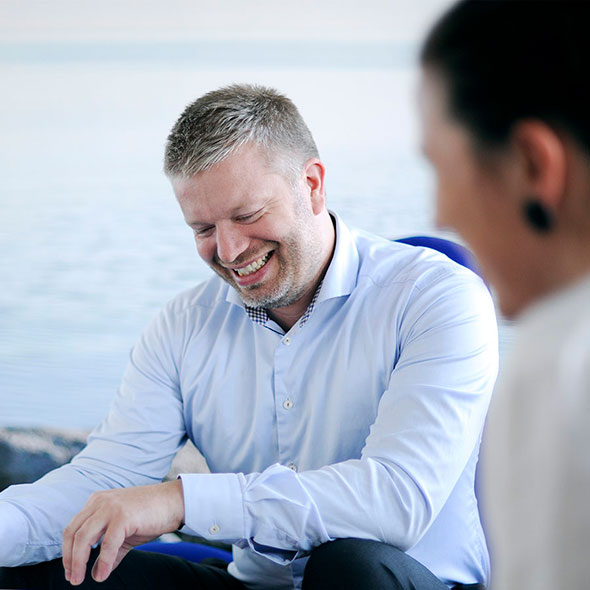 WE ARE
A GLOBAL WORKFORCE
Whether you would like to stay close to home or are looking for opportunities to fill up your passport, you will get to work with amazing people from all over the world.
At Weatherford, we understand the value of diverse perspectives and seek opportunities to allow our workforce to work in different parts of the world, while also focusing on hiring local talent. We strategically hire in key markets, including Saudi Arabia, to build a workforce combined of expat and national talent to ensure we are well positioned to meet the needs of an ever-evolving industry.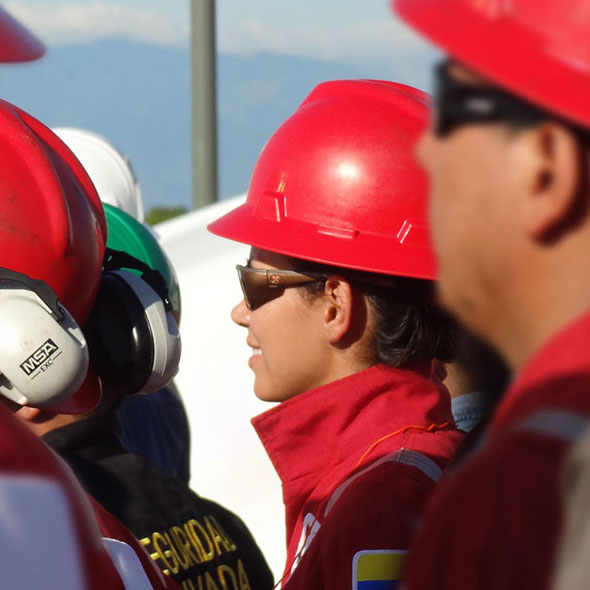 WE ARE
GOOD CORPORATE CITIZENS
Our employees are passionate about giving back and supporting the communities in which we live and work.
We empower you to support causes and encourage you join our corporate initiatives such as Weatherford Walks and Weatherford WISE (Worldwide Initiative Supporting Education). To learn more about our efforts around the globe, visit: