Hydrostatic Packers
Set the packer with simple wellbore pressure

Perhaps your wellbore can't accommodate mechanical setting tools. Or maybe you're looking to save time and money by minimizing operational interventions. Our hydrostatic packers are set by simply pressuring up the well, and they're field proven to deliver the reliable packoff power you need.
Simplify packer procedures, improve efficiency, and save rig time
Hydraulic Packers
Your packer-related operations are faster and easier when you don't need to rotate the work string to run or retrieve. Our premium OptiPkr™ packer combines permanent-packer robustness with retrievable-packer flexibility.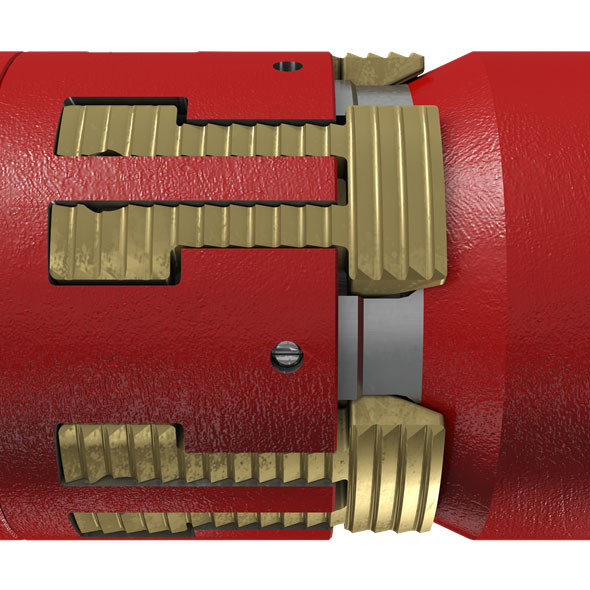 Treat your well to a high-performance, single-trip technology
UltraPak THH Permanent Production Packer
Our UltraPak THH permanent hydraulic-set production packer works in high-differential-pressure production and treating applications. Rated to rigorous ISO 14310 test requirements, the one-trip packer holds steady both onshore and offshore, even in deviated wells.
LET PRESSURE SET THE PACKER