Fluid Systems
Achieve maximum drilling efficiency with our industry-leading fluid selection
There is no fluid requirement that we can't meet. We can fulfill most needs with a deep selection of drilling, drill-in, and completion fluids. For unique environments, our global labs are the ultimate in custom fluid systems. From aqueous to specialty systems, our fluids help you to mitigate drilling hazards and optimize bit performance and cuttings transport.
Minimize environmental impact with reusable water-based fluids
Aqueous Drilling-Fluid Systems
Formulated for a wide range of applications, the WEL-PHASE™ reusable water-based fluid system maximizes drilling performance in environmentally sensitive areas.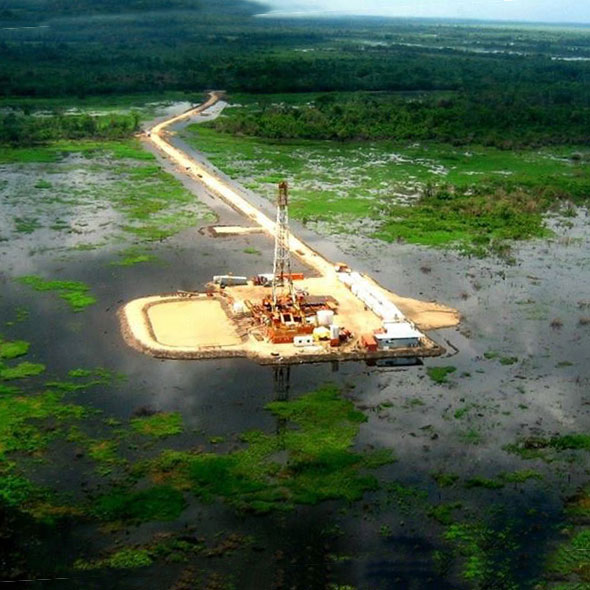 Drill safely and efficiently in complex environments
Non-Aqueous Drilling-Fluid Systems
WEL-VERT™ fluids deliver performance in extreme well environments. Offering a wide range of standard fluids, these systems deliver optimal performance in any well.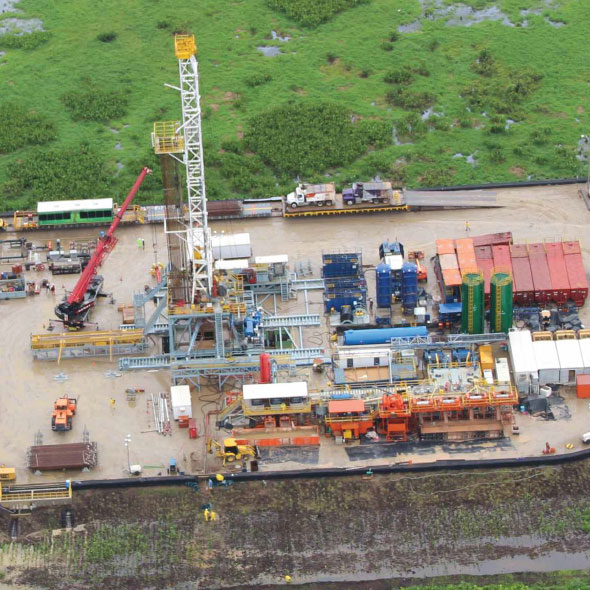 Avoid formation damage with effective drill-in fluids
Drill-In Fluid Systems
Our drill-in fluids preserve formation integrity and minimize interaction between the filtrate and pore fluids. The systems avoid precipitation and other forms of conduit constriction, such as polymer deposition, fines mobilization, wettability changes, and emulsion blockage.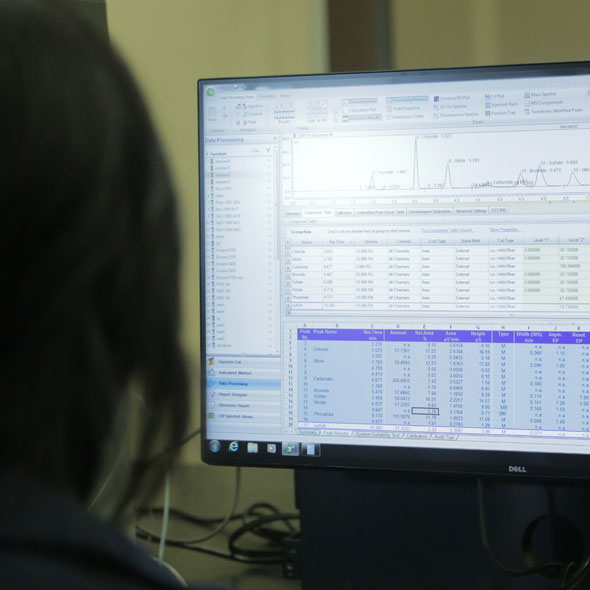 Control your well with HSE-compliant completion brines
Completion Fluid Systems
We ensure chemical compatibility between your formation and fluid systems with a complete range of brines that include our proprietary SafeBrine™ system and associated completion chemicals.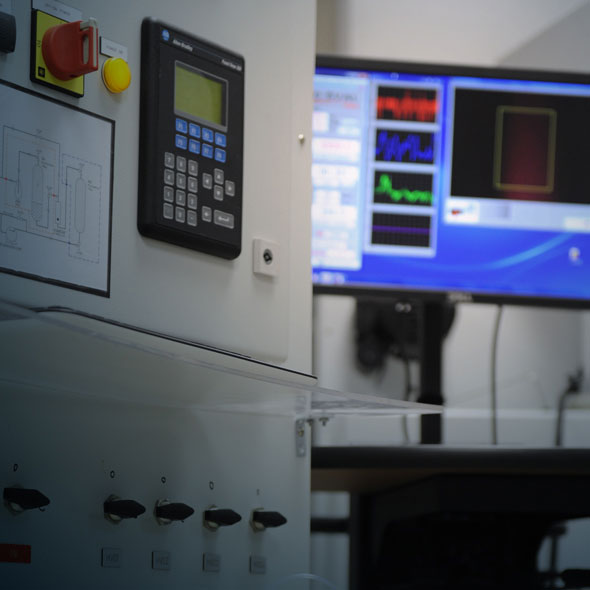 Meet any wellbore requirement with a custom fluid system
Engineered Fluid Systems
When your needs go beyond conventional fluid systems, our global laboratory teams engineer a customized solution for any formation.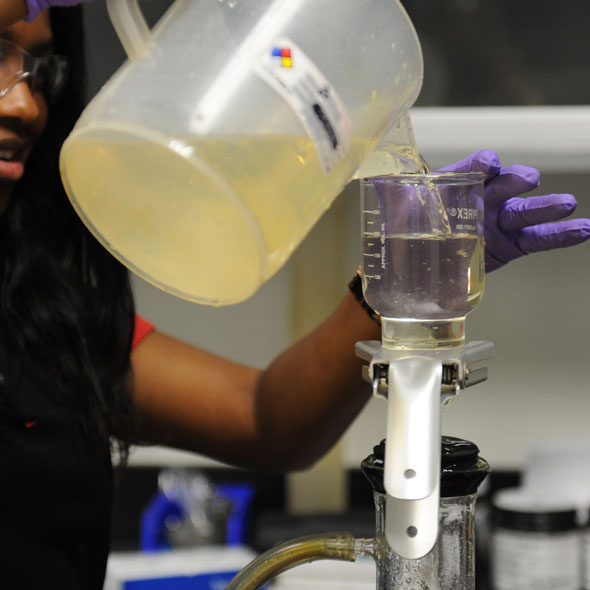 Fill us in on your fluid needs