Cased-Hole Systems
Access behind-the-casing reserves

We provide reliable service excellence for cased-hole re-entry systems. Regardless of casing size, grade, depth, or inclination, our teams of certified specialists create an optimal window geometry that is compatible with any drilling and liner program. Set either mechanically or hydraulically, our systems can quickly mill clean, full-bore windows and ratholes in a single trip.
Achieve a single-trip, shallow-angle exit
2-Degree Cased-Hole Systems
Our series of QuickCut™ shallow-angle casing exit systems can provide high-performance milling, gauge retention, and formation drilling in a single trip.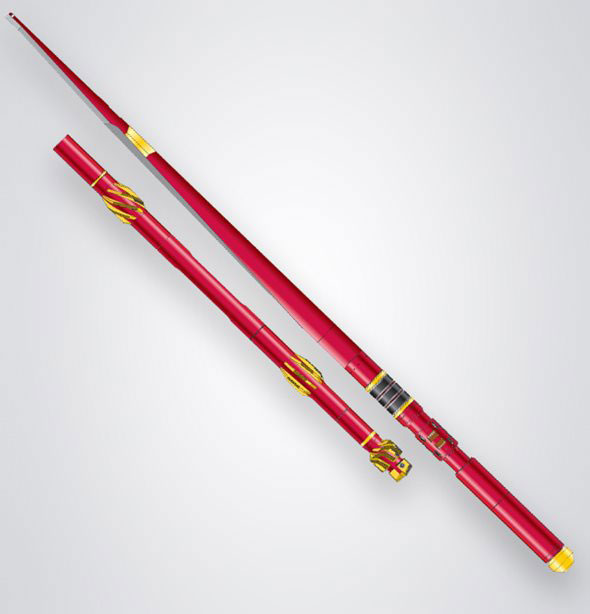 Increase milling performance in any cased-hole well
3-Degree Cased-Hole Systems
With functionality that's unlimited by exact casing ID, our QuickCut™ systems include an aggressive lead-mill geometry that improves penetration rate and minimizes trips.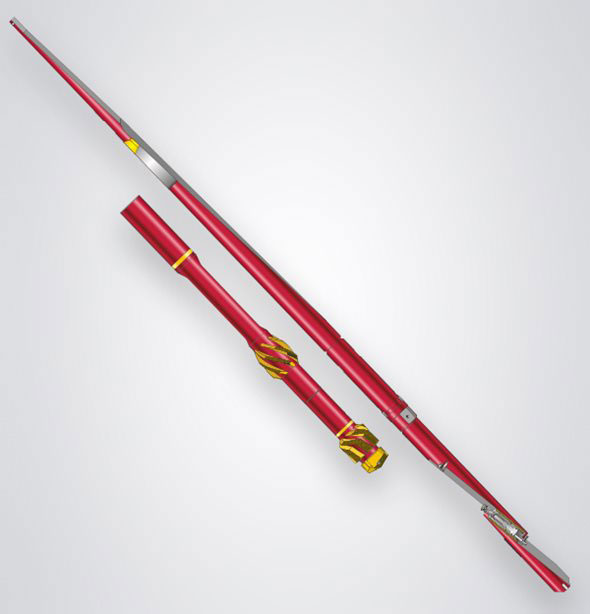 Access behind-the-casing reserves