Mechanized
Execute safe, efficient tubular running with hands-free technologies

Used to make up, break out, and handle tubulars, our mechanized equipment automates operations on the rig floor. These remotely operated tools can minimize your rig possession time, remove personnel from traditionally high-risk zones, and reduce personnel requirements.
Replace conventional casing installation with a safer, more efficient alternative
Top-Drive Casing Running and Drilling
Our OverDrive™ system combines conventional power tongs, bails, elevators, weight compensator, torque-turn monitoring, and fill-up and circulating tools into one remotely operated technology.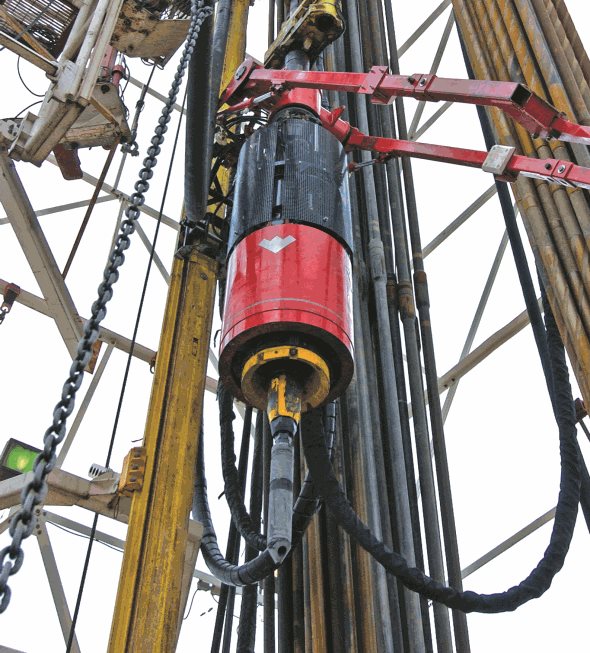 Ask Us About Mechanized Tubular Running