Well Screens
Filter out abrasive sands to maintain well integrity and boost production

Screen selection can have a far-reaching effect not only on the life of your downhole equipment and tubulars, but also on long-term well productivity and efficiency. From conventional to specialty sand screens such as our shunt-tube designs, our tailor-engineered solutions help you to increase tool longevity and achieve optimal production.
Take hold of the toughest sand-control conditions
Wire-Wrapped Screens
Our Ultra-Grip™ and Dura-Grip® screens use a patented manufacturing process that shrink-fits the screen to the pipe to greatly improve tensile, torque, and collapse strength over conventional slip-on screens.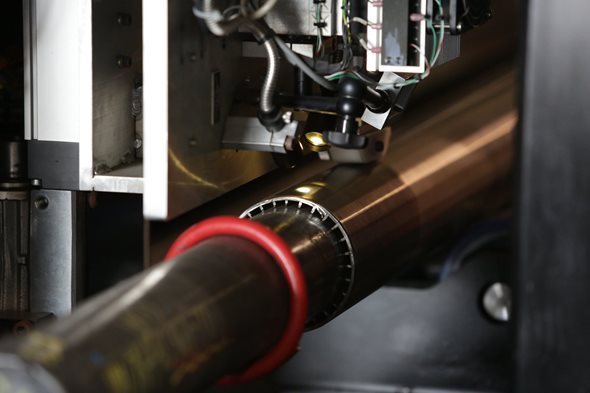 Improve flow area and minimize pressure buildup
Metal-Mesh Screens
Maxflo® metal-mesh screens provide reliable, long-lasting sand control in openhole completions. The patented design provides a greater flow area for hydrocarbons, which increases production rates.
Keep your wells flowing with specialized screen technologies
Specialty Well Screens
Whether you need screen systems that incorporate distributed temperature sensing, screens that autonomously mitigate damage, or screens that can be closed for isolation, we offer tailored technologies for your unique sand-control conditions.