Running Tools and Accessories
Run and set your liner system for success

Proven in some of the world's most demanding wells, our running tools and accessories help you to efficiently run liners, set them, and prepare for a quality cement bond. These running tools are a major factor in our liner-running track record―including the longest extended-reach liner installation in the world. The compatibility of these tools with our cementing products gives you more benefits, such as increased efficiency, significant rig-time cost savings, reduced risk exposure, and enhanced safety.
Facilitate smooth liner operations
Running Tools
We design and manufacture our running tools—from static, nonrotating to premium, high-torque offerings—for reliable liner-running operations and trouble-free installations. These tools can be configured in multiple ways for particular liner and well requirements.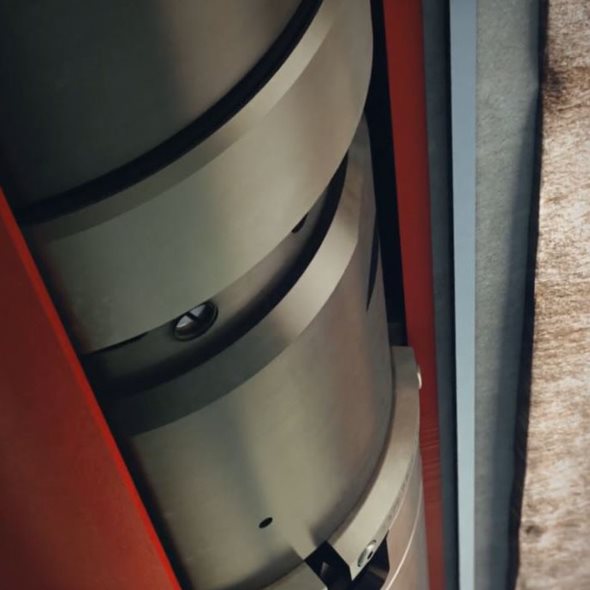 Set your liner-top packer
Packer Setting Tools
Run as part of the liner-running tool assembly, our packer setting tools enable transferring weight through the polished bore receptacle (PBR) to set an integral liner-top packer.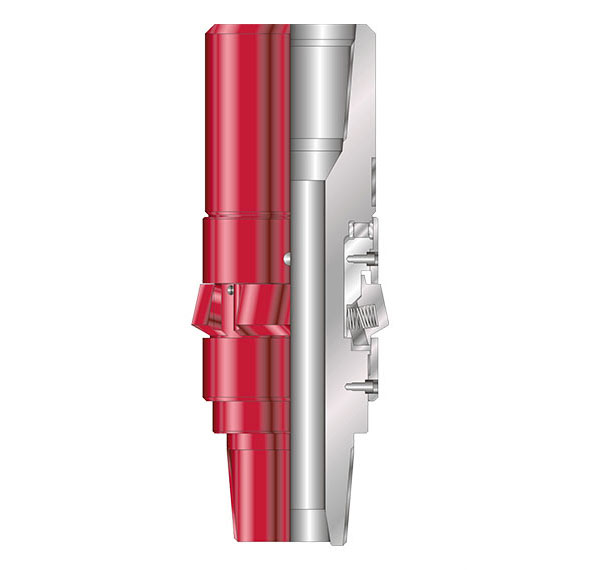 Prevent debris entry at the liner top
Debris Protection Systems
Designed for the most challenging conditions, our debris-protection systems help you to prevent debris from entering the tieback polished bore receptacle, optimize running-tool performance, and confirm running-tool release.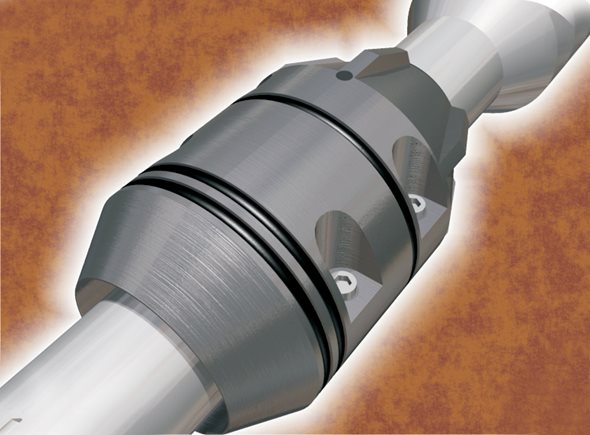 Create a seal between the running string and liner
Running-Tool Packoff Systems
Our running-tool packoff systems provide a liner-top seal that enables pressures to build against a ball seat farther down the liner and causes all mud and cement to circulate through the bottom of the liner.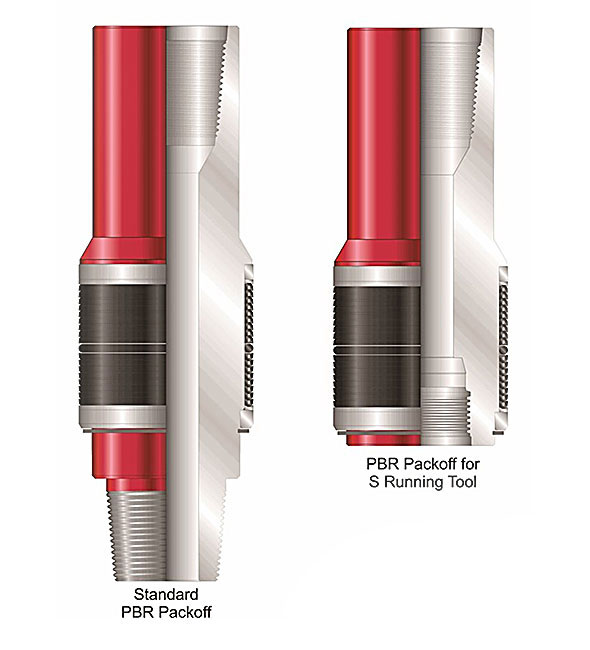 Keep your liner operations running smoothly
Accessories
We offer a range of equipment—such as ball seats, straddles, and swivels—that support liner-hanger activation, running-tool release, and polished-bore-receptacle cleaning for smooth liner installations.