Openhole Wireline
Gather valuable information to optimize reservoir performance
Our comprehensive portfolio of openhole wireline technologies, along with expert logging interpretation, help guide your drilling, completion, stimulation, and production decisions for maximum recovery of reserves.
Characterize rock and fluid properties
Petrophysical Services
With direct or interpreted petrophysical characterization that includes resistivity, nuclear density, and nuclear porosity data, we can help you to assess formation properties, bed thickness, lithologies, porosity, fluid type, as well as water and hydrocarbon saturation.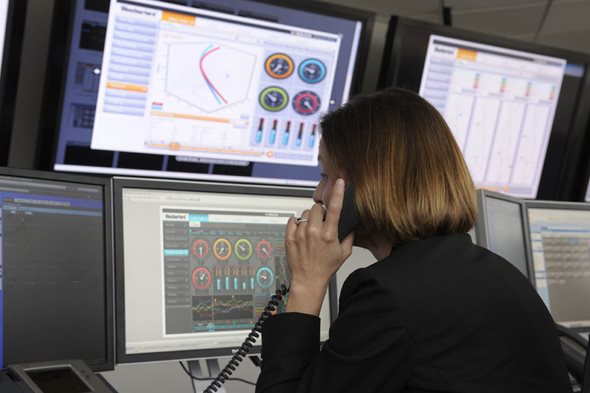 Detect variations in rock properties
Acoustic Logging Services
Featuring the Compact™ cross-dipole sonic tool, our acoustic logging services provide measurements for anisotropy, permeability, fracture identification, depth/time conversion, and rock geomechanics.


Read about our acoustic logging tools and results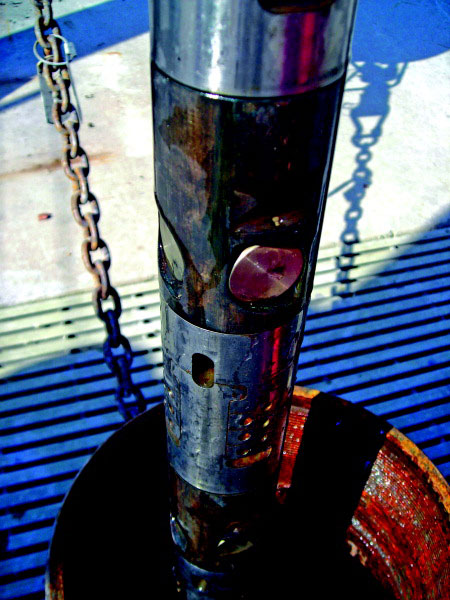 Update your geological models with high-resolution logs
Geological Services
With a Compact™ microimager and oil-based imager, our geological services deliver high-resolution data to assess faults, fractures, thin beds, dip angles, rock type, and rock quality.


Read about our geological tools and results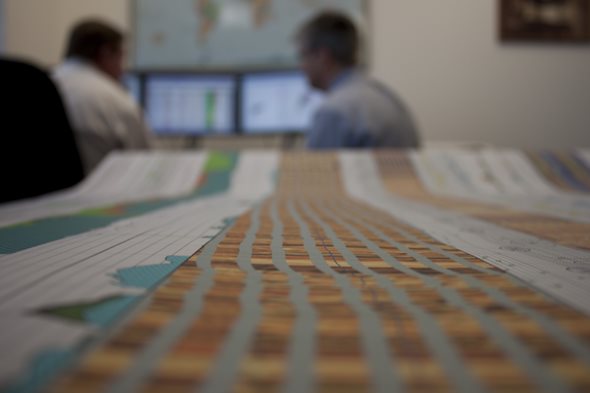 Acquire representative fluid samples and precise PVT data
Fluid Characterization and Sampling
An advanced formation testing platform and an innovative, slim PVT sampler enable us to obtain pressures, determine fluid properties, and take samples from 3 7/8 to 12 1/4-in. hole sizes.


Read about our fluid capabilities and results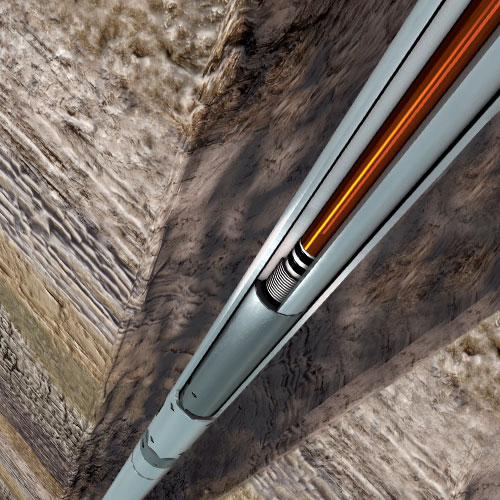 Reach out to optimize reservoir performance