Multistage Fracturing
Stimulate efficiently with field-proven multistage fracturing equipment

Our plugs, packers, and stimulation sleeves enable an unlimited number of targeted, well-isolated fracture zones. From heel to toe—in both cased and open holes—we deliver the downhole infrastructure that helps you to eliminate time-consuming interventions and get the most from your completion spend.
Our openhole isolation portfolio combines rugged simplicity and high-integrity performance to improve formation stability, reduce fluid diversions, improve sand control, and streamline your fracturing operations.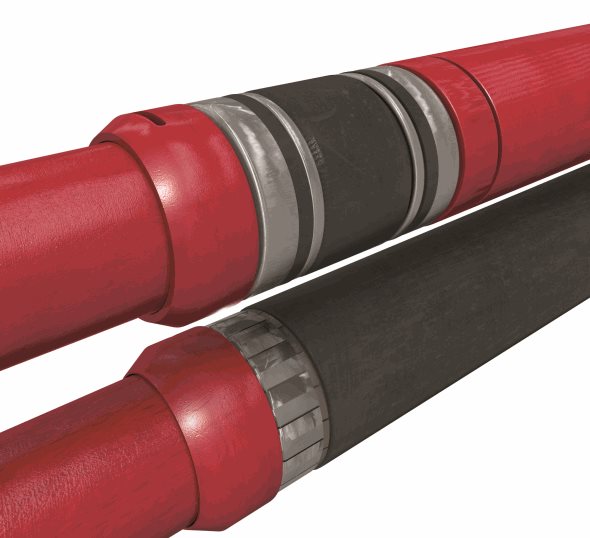 Using radio-frequency identification (RFID) technology and several other backup tool-communication options, our AutoFrac system enables efficient, intervention-free stimulation in openhole sections of extended-reach wells where conventional technologies provide uncertain reliability and limited contingencies.
STIMULATE YOUR WELL FROM HEEL TO TOE