Well Repair
Re-establish well integrity

Once our technicians locate the breach in your casing and clear any obstructions, they can restore well integrity and productivity with minimal downtime. Leveraging our portfolio of casing patches and MetalSkin® solid-expandable cased-hole liners, our team provides a single-source well-integrity solution for your well.
Expand your well-construction options with reliable liner systems
Solid Expandable Liners
For openhole and cased-hole applications, our MetalSkin® liners serve as primary or contingency solutions to improve well architecture, mitigate drilling hazards, and increase production capacity.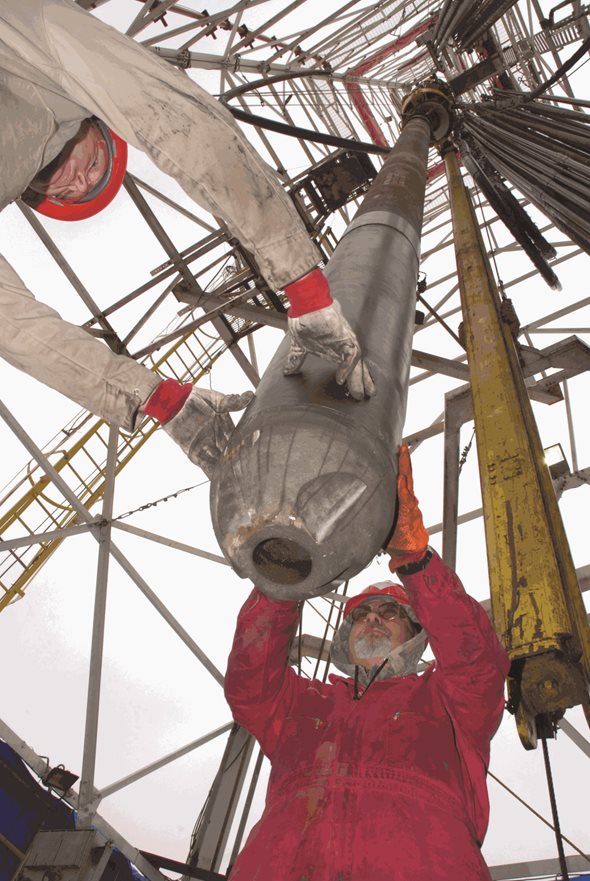 Reach Out About Re-Establishing Well Integrity