Stage Cementing Tools
Isolate targeted sections of the wellbore with a secure cement job

Our stage-cementing systems provide cement integrity in wells that require selective zonal isolation. Featuring the Eliminator® series of stage systems, we offer hydraulically and mechanically actuated technologies that reduce the total pumping pressure in long casing strings, prevent lost circulation by reducing total hydrostatic pressure on weak zones, and enable a gas-tight seal against the formation.
Achieve reliable, gas-tight wellbore integrity
Pack-Off Stage Tools
Qualified to the ISO 14310 V0 standard, our SwageSet™ POST family of packoff stage cementers addresses the unique needs of high-pressure gas and oil wells.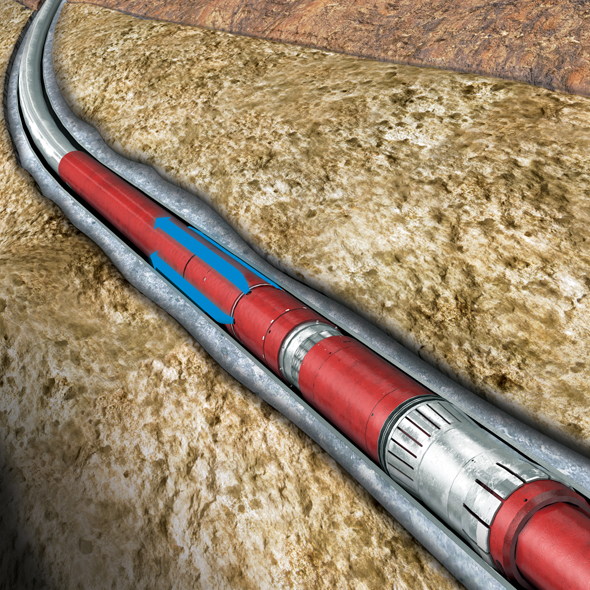 Eliminate gas migration
Port Collars
Our Eliminator® GT gas-tight series mechanical port collar (Model 763) facilitates fullbore cementing when the first-stage cement cannot be lifted high enough to cover the hydrocarbon-bearing zone.