Flow Measurement
Obtain accurate water-cut and flow-rate data in real time

We provide continuous, consistent, and reliable flow measurements that surpass conventional methods. Our water-cut meters, multiphase meters, and custom metering solutions integrate into your topside, wellhead, subsea, and downhole operations to provide consistently accurate measurements in any oilfield environment.
Measure well pressure and flow rate with an integrated system
Gas-Flow Measurement
Our gas-flow measurement suite helps you to achieve optimal well and field performance even with differing gas pressures and flow rates.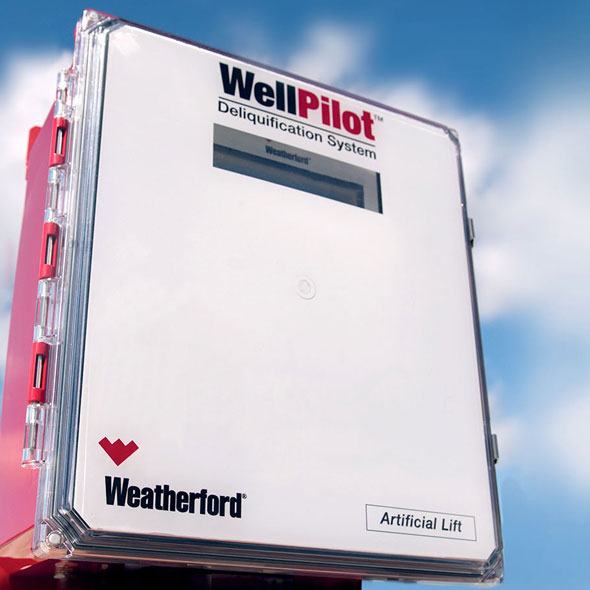 Analyze individual-phase flow rates without separation
Multiphase Flow Measurement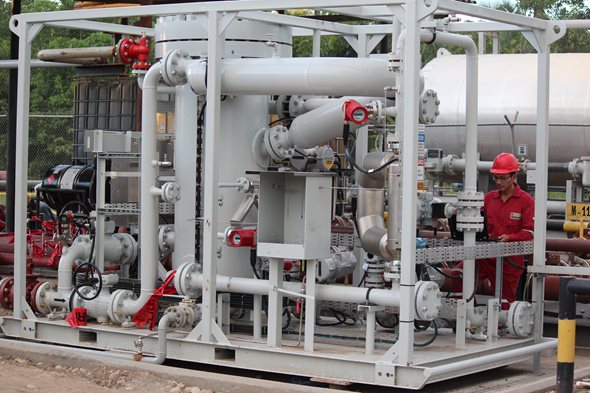 Detect and track water onset in real time
Water-Cut Meters
Find out more about flow measurement