Downhole Injection Systems
Deliver targeted production enhancement in the wellbore
Whether you need to reduce hydrostatic pressure and increase production with gas lift, to lower viscosity with steamflooding, to displace residual oil with waterflooding, or to deliver production-enhancing chemicals, our downhole injection systems excel. We'll work closely with you to deploy the best-suited valve-and-mandrel combination, identify the ideal wellbore location, and deliver the most effective rate and pressure.
Fight corrosion and buildup in the wellbore
Chemical-Injection Equipment
By enabling pinpoint delivery of production-enhancing chemicals downhole, our premium chemical-injection technology helps you to improve profitability by preventing corrosion, wax, and scale from slowing or killing wellflow.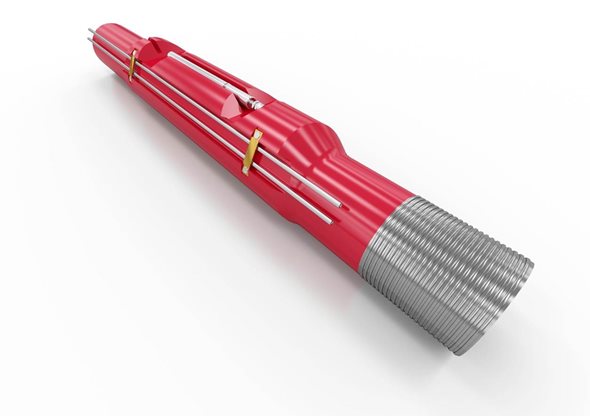 Simplify well completions and reduce operational costs
Steam-Injection Equipment
The patented SteamSaver™ injection system improves your steamflood operations by controlling steam rate, enhancing steam quality, and reducing the number of injection wells and the size of the wellbore.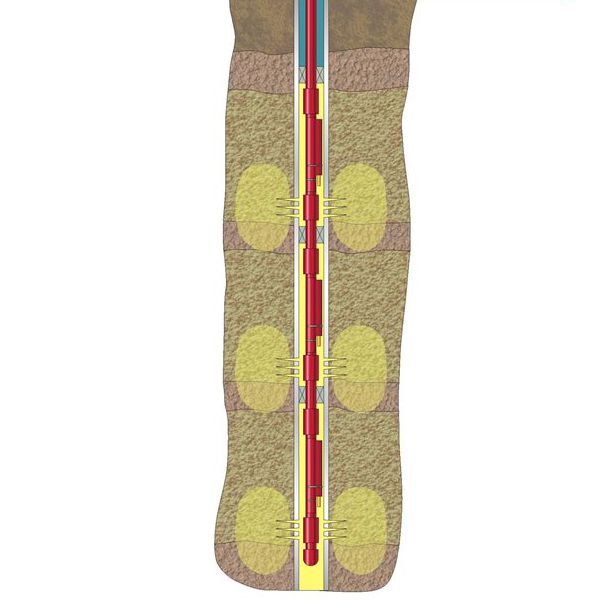 BOOST PRODUCTION WITH CHEMICAL OR STEAM INJECTION