Wellbore Cleaning Services
Remove wellbore debris and leave a completion-ready wellbore

We offer a unique combination of industry-leading technologies and experienced people. Backed by a complete portfolio of CLEARMAX™ mechanical, chemical, and filtration-based technologies, we offer comprehensive wellbore cleaning services for the complete life cycle of any well. Our suite of technologies removes all well debris and residue, leaving a clean, solids-free, and completion-ready wellbore.
Our CLEARMAX mechanical cleaning tools efficiently remove wellbore debris to provide a clear path for production. Our proprietary line of casing cleaning, debris-extraction, and circulation tools can help you recoup your investment much faster by eliminating the need for multiple cleaning trips.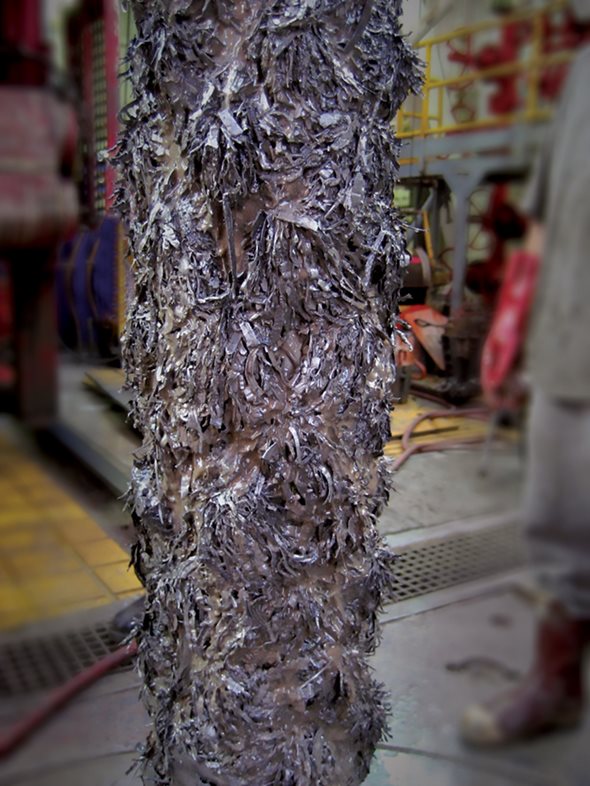 Our wellbore chemical-cleaning solutions provide a smooth and complete transition from drilling to completion fluid. Following a thorough mud analysis, we use industry-leading, independently verified displacement chemicals—including filtercake breakers, water-wetting surfactants, oil-base mud thinners, and pipe-dope solvents—to create a customized cleanup solution for your well.
Our CLEARMAX filtration services provide effective solids removal for your completion, workover, and gravel-pack fluids. These integrated or standalone filtration services remove the bacteria, scale, clay, rust and pipe dope—or other solids—that can reduce production potential and lead to formation damage.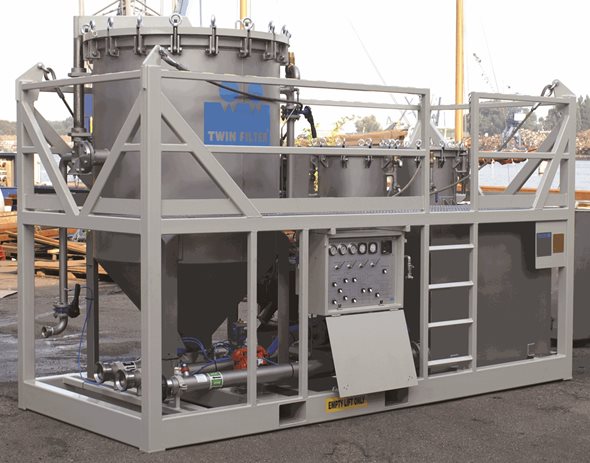 Contact Us About Wellbore Cleaning