Wireline Surface Equipment
Reduce wireline footprint with flexible surface equipment
From lightweight helicopter-skid packages to arctic-grade equipment, we design and install a customized array of logging units, pressure-control equipment, and data-acquisition systems. Our surface equipment supports both openhole and cased-hole wireline applications, which conserves valuable rig space, reduces the need for personnel training, and enhances operational efficiency and safety.
Acquire and analyze multiple datasets with a single system
Data-Acquisition Systems
Contained in a transportable case, our Weatherford Surface System-Version C data-acquisition system offers data processing, data backup, power supply, and more.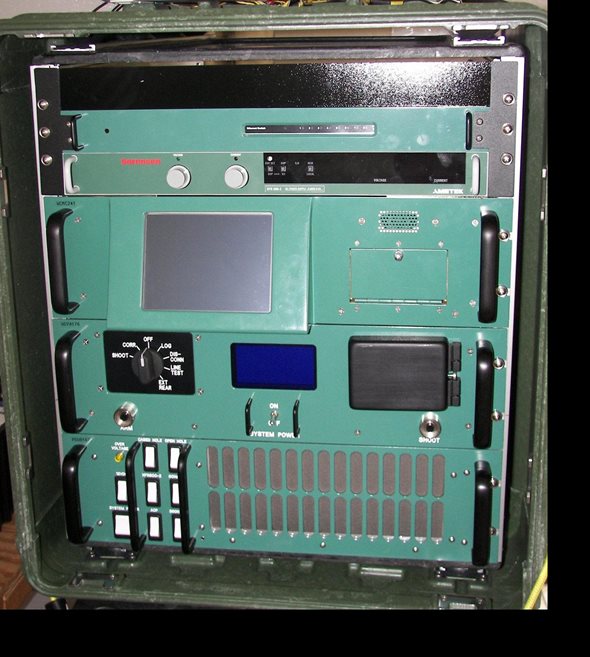 Ask Us About Our Wireline Surface Equipment