Drilling-Waste Management
Minimize net waste and overall fluid costs
High-quality equipment and decades of experience can reduce your operating expenses and minimize environmental risk. Our complete array of waste-management equipment—for solids control, containment and handling, recycling and recovery, and treatment and disposal—deliver premium performance at any wellsite anywhere in the world.
Remove solids from the drilling fluid
Solids Control
We design, manufacture, and service a comprehensive range of solids-control equipment that includes shale shakers, shaker screens, centrifuges, agitators, degassers, and mud-mixing systems.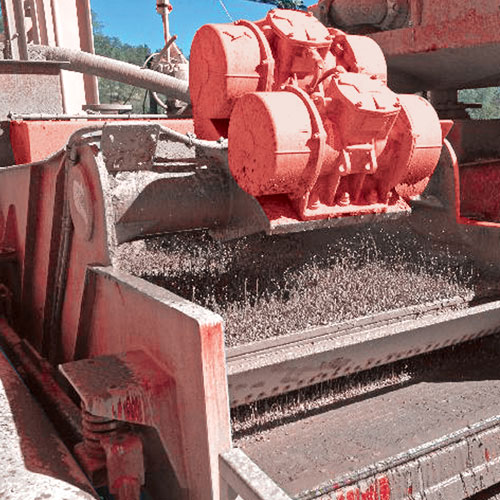 Safely handle and contain drilling waste
Containment and Handling
We help you to maintain regulatory compliance and industry best practices with a complete selection of screw conveyors, tank-cleaning systems, containers, pit liners, and tanks.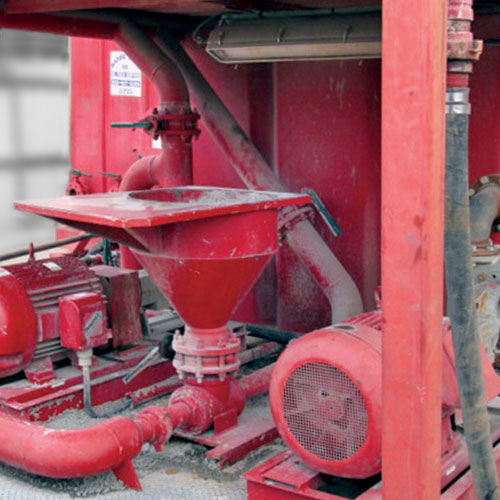 Reduce mud losses and fluid costs
Recycling and Recovery
We help you to shrink your operating costs and environmental impact. Using our drying-shaker and centrifugal-dryer systems, we help to reduce the amount of fluid retained on cuttings.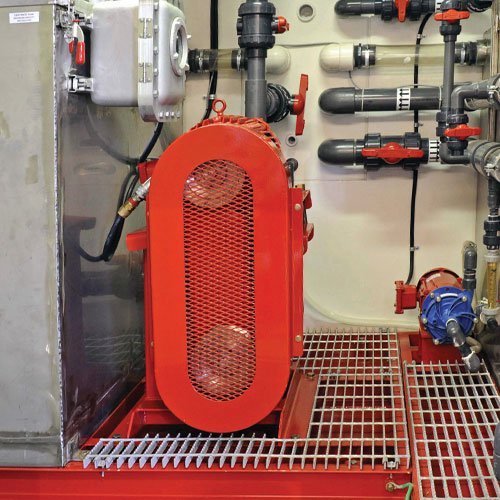 Comply with disposal and zero-discharge regulations
Treatment and Disposal
As part of our Engineered Fluids ManagementSM process, we identify the optimal disposal solution by analyzing fluid type, environmental restrictions, and waste streams.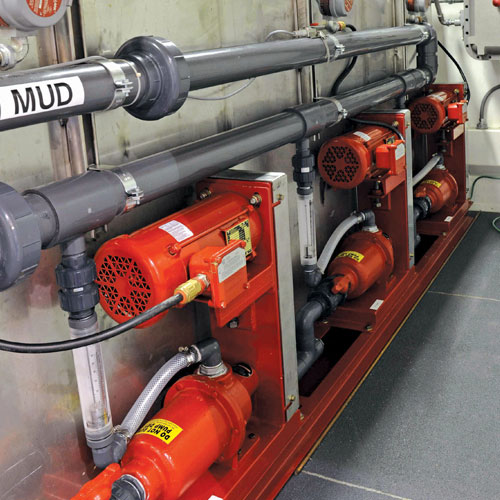 Meet any waste-management requirement with a custom system
Engineered Waste-Management Systems
When your needs go beyond standard systems, our global teams engineer custom waste-management solutions for any wellsite.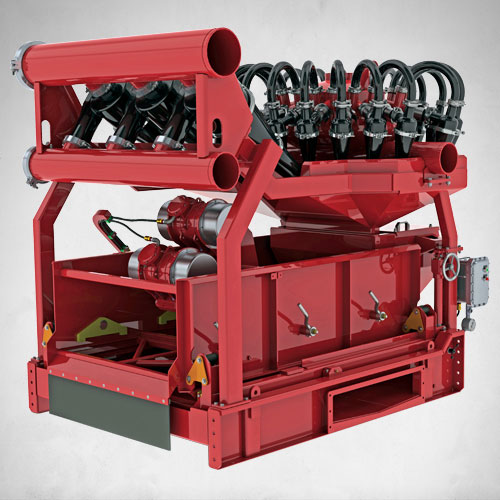 Learn more about managing waste