Openhole Systems
Bypass drilling obstructions and access additional reserves

Anchored by our team of certified specialists, we provide reliable service excellence for openhole re-entry operations. Our high-performance, robust anchoring options provide maximum formation grip and torque ratings, which enables a clean sidetrack from your parent wellbore.
The AlphaST® single-trip openhole cement and sidetrack system delivers unbeatable reliability by setting a retrievable packer instead of a cement plug. Our system can convey cement if necessary, set the whipstock, and drill off—without pulling out of the hole or waiting on cement to cure. The result is enhanced operational flexibility, improved setting reliability, and increased kickoff efficiency.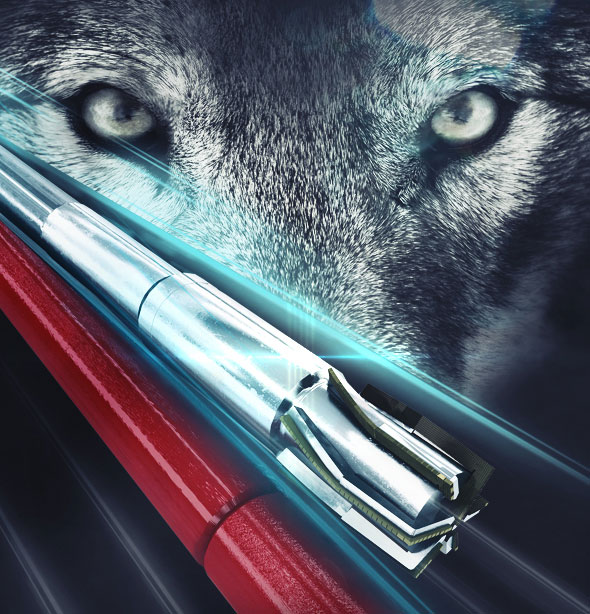 Achieve openhole anchoring in any environment
Cement-Style Systems
Used with an available inflatable packer, our cement-style openhole whipstock systems provide efficient re-entry without the use of a false bottom or cement.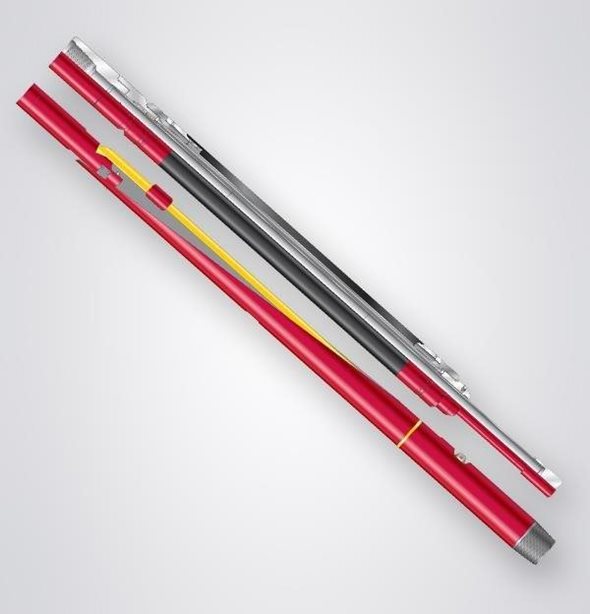 Eliminate multiple trips and costly cementing operations
Non-Cement-Style Systems
Our reliable and field-proven non-cement-style openhole systems not only provide a clean exit, they also minimize fracture damage in the immediate setting area.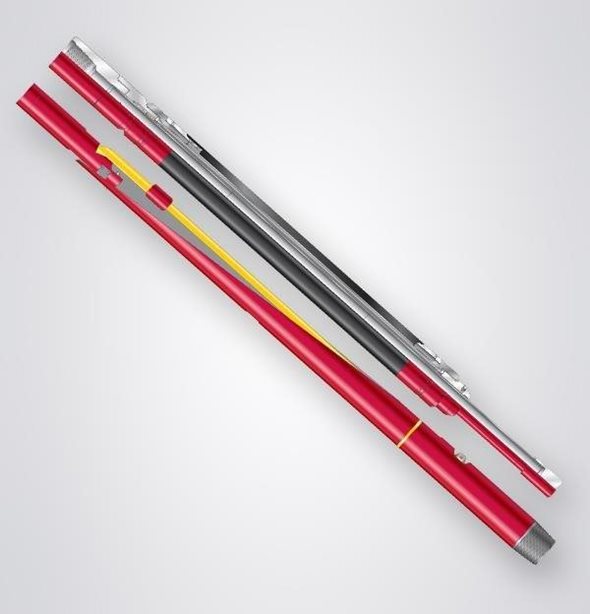 Reach Out About Your Openhole Re-Entry Options