Safety Systems
Protect your assets with the most reliable safety valves in the industry
Our Optimax™ safety valves deliver the highest possible standards to maximize health, safety, and environmental performance for the life of your wells. With more than 20,000 cumulative years of service, these valves have had zero failures attributed to the valve design.
Bypass failed TRSVs to quickly and economically restore production
Wireline Retrievable Safety Valves
Our wireline-retrievable safety valves (WRSVs) provide economical solutions to repair damaged safety valves. The unique design of the WRSV incorporates flat-flapper technology and maintains a large through bore.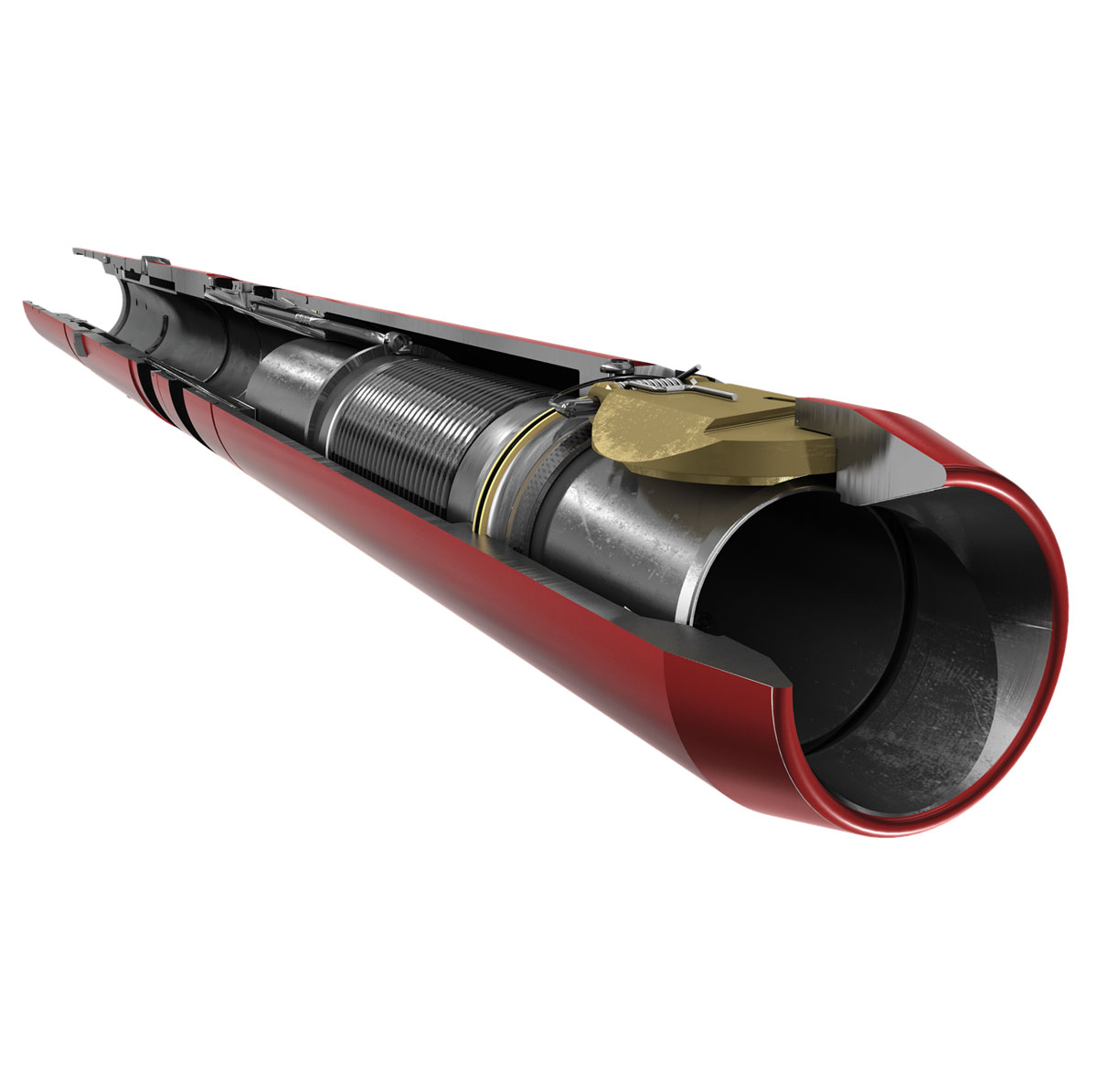 INSTALL A FAIL-SAFE SOLUTION TO PROTECT YOUR ASSETS