Reservoir Monitoring
Drive Profitability with Dynamic Reservoir Insight
ForeSite® Sense reservoir-monitoring solutions, powered by LYTT, deliver continuous and actionable intelligence for any well—in any environment—and every budget. From single production zones in mature fields to distributed sensing arrays in deepwater basins, only Weatherford combines single-cable simplicity and proven sensor reliability with unprecedented data quality and active reservoir insight.
CREATE VALUE IN EVERY WELL AND ANY ENVIRONMENT
MATURE FIELDSDrive down cost of well-ownership with simple and reliable ForeSite Sense electric solutions.
SHALE PLAYS Manage multiple producing zones with ForeSite Sense quartz solutions.
OFFSHORE AND DEEPWATEROptimize reservoir drainage with ForeSite Sense optical distributed-sensing solutions.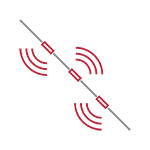 Optical Distributed Sensing
DTS and DAS

Quartz
Gauges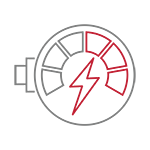 Artificial Lift
Gauges

Optical
Flowmeters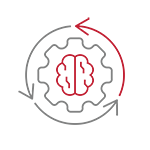 Intelligent
Remediation

Determine True
RESERVOIR BEHAVIOR
Collaborating with our partners at LYTT, we help you detect what matters instantly and continuously in real time. We make the invisible, visible by transforming sensor data into actionable insight, empowering you to determine recovery potential, increase production efficiency, and reduce the cost of asset ownership.
Reliable Sensing
Leverage 30 years of optical-sensing expertise and over 7,000 successful well installations.
Actionable Intelligence
Visualize contextual distributed temperature sensing (DTS) and distributed acoustic sensing (DAS) for fast, easy and effective operational decisions.
Simplified Data Management
Manage terabytes of historical and real-time data through a secure Cloud interface.
Install
RELIABLE INTELLIGENCE
Set the stage for a lifetime of production performance with field-proven reliability. Trusted on more than 7,000 wells, ForeSite Sense is foundation for your intelligent completion and dependable insight.
Reduces complexity and cost...
with a single cable that accommodates every asset including single-zone and multizone wells
Provides permanent reliability...
featuring permanent solutions that excel in severe environments, including thermal and mechanical shock, pressure and temperature cycling, as well as vibration, drop, and stability issues.
Characterizes fracture behavior...
with real-time stimulation analysis that helps fine-tune stimulation operations
Enables intelligent remediation...
with coiled-tubing and capillary services that leverage a single, optical cable to diagnose production and well-integrity issues.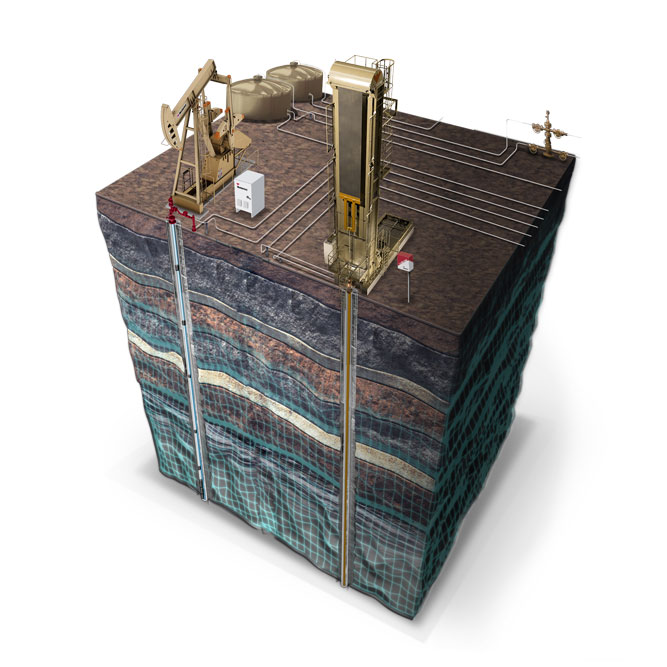 Optimize
WELL PRODUCTION
Produce more barrels and reduce the cost of well ownership. ForeSite Sense delivers a second-by-second view of changing well dynamics, including slight variations in pressure, temperature, and multiphase flow mixture to keep you informed of any shift in downhole behavior.
Monitors changing well dynamics...
including slight variations in pressure, temperature, and multiphase flow-mixture for a second-by-second view of well dynamics.
Optimizes artificial-lift systems...
with continuous insight on life-of-well performance including water, steam, and gas-injection rates,
Diagnoses production problems early...
using single-point or distributed sensing-capabilities to detect anomalies such as tubing or casing leaks, flow obstructions, and thief zones.
Enhances operational safety...
when paired with any controller or variable-speed drive for immediate alarm-based set point including automated shut in.
Manages production autonomously...
with the next-generation ForeSite Edge controller that leverages real-time, downhole data to adjust lift settings without human intervention.
Maximize
RESERVOIR DRAINAGE
Easily identify where, why, and how any volumetric change occurs within the reservoir featuring powerful digitalization. Seamlessly integrated into your existing digital platforms, ForeSite Sense is the cornerstone of modern reservoir insight.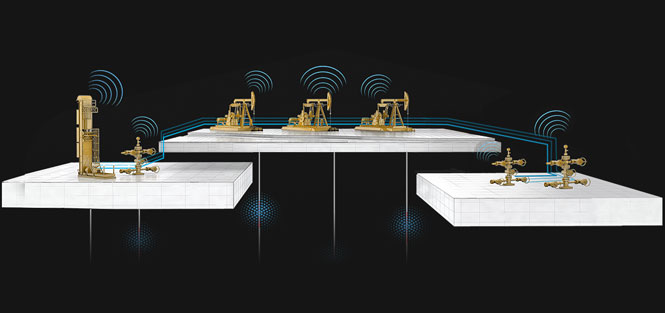 Determines production and depletion rates...
in real time as reservoir dynamics change over time, from initial production to secondary and tertiary recovery.
Enhances and accelerates decisions...
with meaningful flow, pressure, temperature, and seismic data that optimizes production and reservoir-management strategies.
Informs infill drilling strategy...
with continuously updated reservoir-behavior data that helps you determine well placement, spacing, and depth.
Creates the asset of the future...
when you combine our reservoir-monitoring solutions with the ForeSite ecosystem for unprecedented gains in productivity, uptime, and efficiency. Take advantage of enterprise-wide optimization, autonomous controllers, and non-nuclear flow intelligence.
Extend the Decline Curve Onshore and Offshore
Intelligent Intervention
ForeSite Sense Capillary Services inform your production strategy with data-driven insights that drive cost-effective recovery.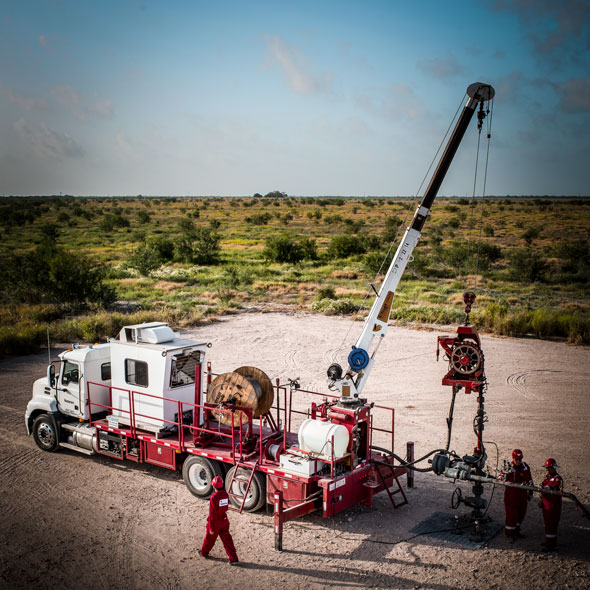 ­­­COMPLEMENTARY SOLUTIONS
FOR PRODUCTION 4.0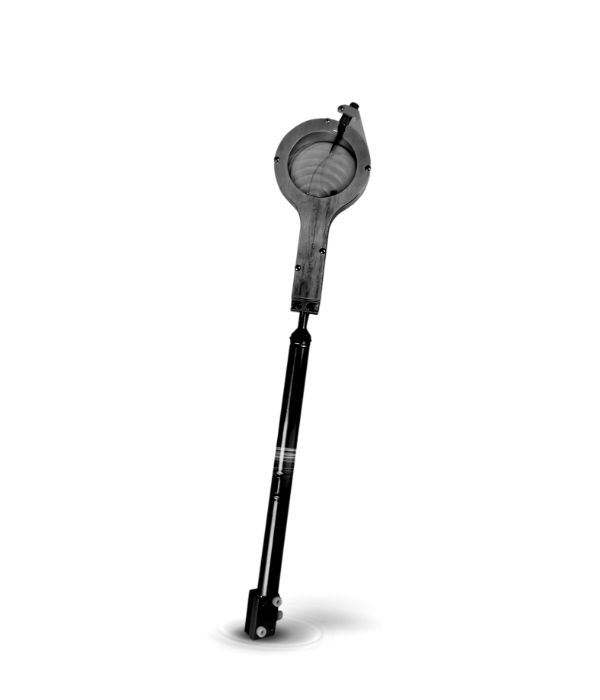 ForeSite® Sense
Maximize value with reservoir and equipment monitoring
Activate Your Comprehensive Reservoir Monitoring Solution
These next-generation technologies are ready for your asset today.
Complete the form below and take the first step toward proactive asset management today.
Thank you for contacting us.
Your request is being directed to the appropriate person in our organization.
We will be in touch soon.