Cased-Hole Wireline
Diagnose downhole issues and remediate rig free

Our comprehensive wireline services—including perforating, pipe-recovery, and heavy-duty wireline services—provide efficient and rig-free remediation for your cased-hole wells. Once we discover the root of the issue with actionable reservoir data, our experienced crews—who leverage our company's 40 years of global wireline expertise—clear wellbore blockages, manage water intrusion, and maximize wellbore exposure to help you maximize asset recovery.
Our Raptor® 2.0 cased-hole reservoir evaluation system provides clear and accurate reservoir data through first-of-its-kind hardware, high-fidelity response characterization, advanced petrophysical workflows, and a wide range of answer products.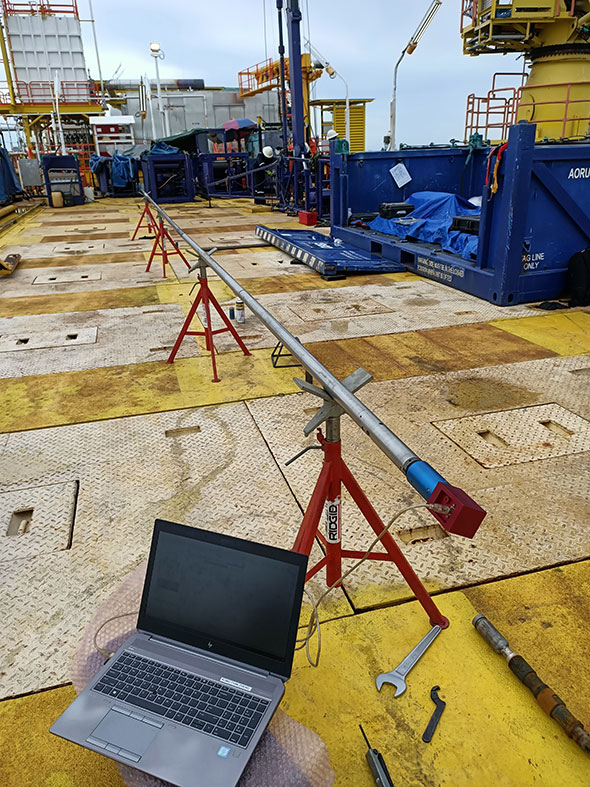 Contact Us About Cased-Hole Wireline