Core Completions
Prepare any well for maximized performance, reliable stability, and enhanced safety

Set the stage for a lifetime of profitable production built upon field-proven completion solutions that reduce total costs of ownership and prepare wells for high-producing returns. Turn up the volume using unprecedented downhole intelligence, next-generation digitalization, and real-time automation for a total-value package that improves installation speeds, operations efficiency, HSE exposure, and carbon footprint.
Weatherford packer systems deliver exceptional performance in every application, from basic to extreme. Whether your wells need permanent, retrievable, or feed-through production packers, we've got you covered.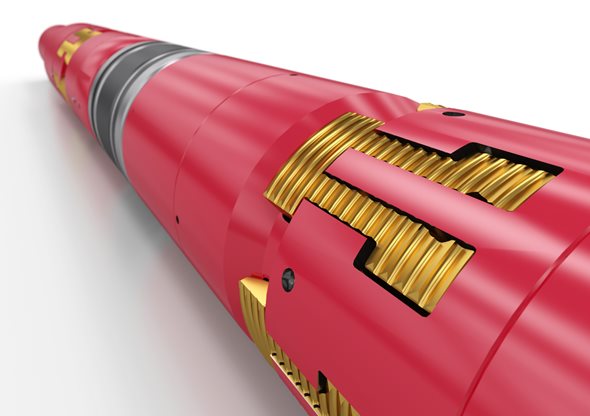 For low-producing conventional wells, high-producing shale wells, or prolific deepwater wells, our turnkey gas-lift solutions include gas-lift design, monitoring, and analysis to maximize the performance and profitability of your wells.
Enhance life-of-well performance with integrated downhole functionality