Bidirectional Barrier Valves
Boost operational efficiency with unlimited actuations

Our tubing-retrievable, bidirectional Optibarrier™ ball valves improve operational efficiency and can actuate unlimited times. Available in a range of high-performance configurations, they can be remotely opened and closed via radio-frequency-identification (RFID) control, using surface hydraulics, or with industry-standard mechanical shifting tools.
Give your high-value wells the highest-level protection
OptiBarrier™ Valves
Optibarrier valves provide exceptional well control in your highly prolific wells. With a ball-isolation mechanism that exceeds ISO 28781 requirements, the Optibarrier portfolio includes high-performing mechanical, hydraulic, and remote-controlled valves.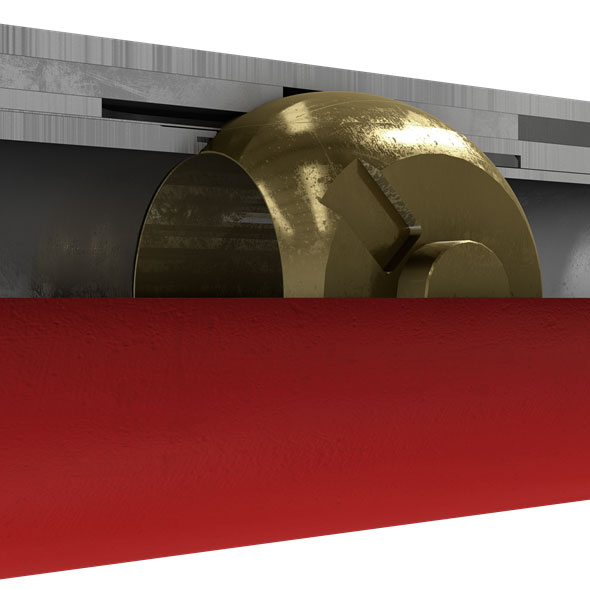 Put easy, cost-effective technology to work in your wells
RFID-Enabled Barrier
You can actuate our RFID-enabled Optibarrier™ ball valve unlimited times by simply dropping an RFID tag downhole—for the life of the long-lasting battery. Not only that, you can also open and close it using frequency-modulated pressure pulses or an onboard timer.