ISO-Flex™ High-Expansion Retrievable Bridge Plug

Establish V0-rated barriers below tubing restrictions

Keep zonal-barrier operations moving fast and smooth—even when faced with challenging restrictions, high pressures, and high temperatures. ISO-Flex combines an extremely narrow-diameter profile with powerful hold capabilities to easily establish powerfully strong, temporary-or-permanent isolations below tight wellbore restrictions.

Small-Diameter Access
for interventions within extreme restrictions

Quickly gain access behind challenging constraints with the plug featuring an ultra-thin profile that keeps operations moving fast and without time-consuming hang-ups.
Reduced maximum-running OD
drifts through standard tubing completion architecture and sets in next larger size tubing (i.e.: passes through 3.5-in. tubing to set in 4.5-in. tubing).
Optimized slip/casing contacts
minimize potential for tubing or slips damage. Flow areas entering and exiting the plug exceed the incoming area of plug ID for maximized efficiency.
Field-proven technology
provides confidence with key features based on ISO-Premium Bridge Plug with over 3,000 successful field runs.
Simple, robust design
is debris tolerant for long-lasting service deployments within remote, HPHT environments and is suitable for field redresses.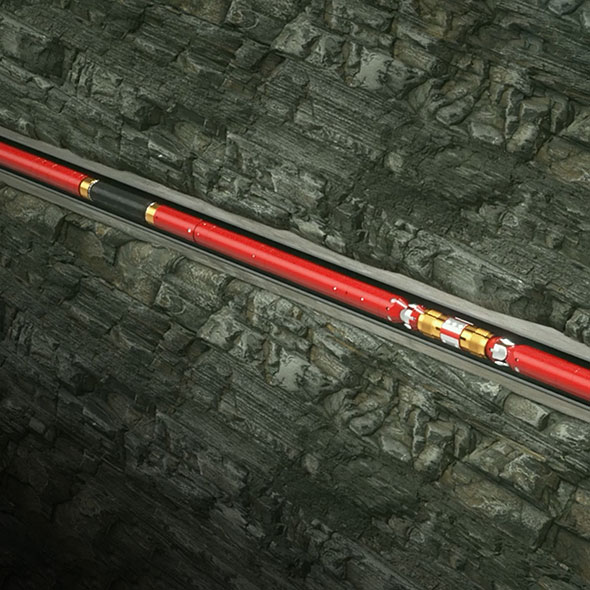 Reliable Hold
for high-quality, V0-rated well validations

Gain confidence in challenging well environments with powerful mechanical barrier featuring large, direct-to-the-wellbore equalization area that is ideal for sub-hydrostatic applications.
Certified well-barrier strength
qualified to ISO 14310 11D1 V0 and TR2385 to 5,000 psi (35 Mpa) up to 275°F (135°C) for reliable barrier holds.
Optimized ID
improves equalization through plug center and not around the slips for reduced risk of retrieval difficulty and pressure differentials.
Pre-release equalization
reduces risk of pressurization blown up hole and enables shift-down to equalize and shift-up to release.
Retractable back-up rings
contain the element to prevent extrusion and delivers enhanced element reliability during pressure reversals.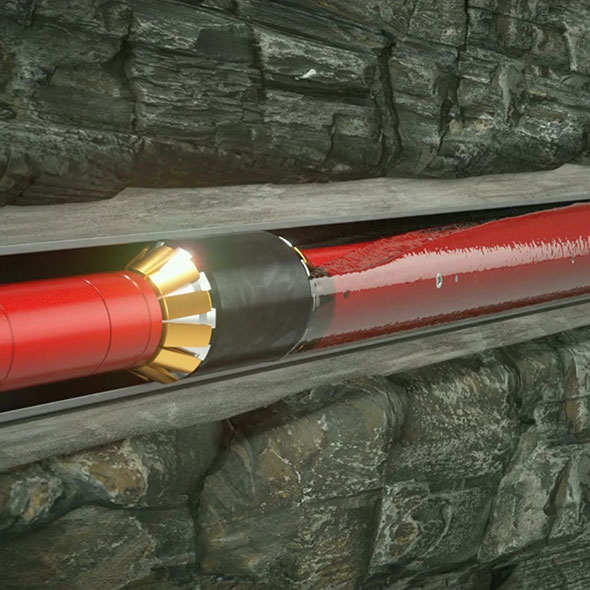 Proven Performance
Offshore Brazil
ISO-Flex Overcomes Well Obstruction
SAVES Six Rig Days
Successful Temporary Abandonment in Injection Completion Where Standard Slickline Plug was Impossible

During an abandonment workover operation for an offshore injection-well operator in Brazil, ISO-Flex technology was successfully deployed to overcome a restricted wellbore – allowing operations to continue quickly and smoothly, saving the operator six rig days.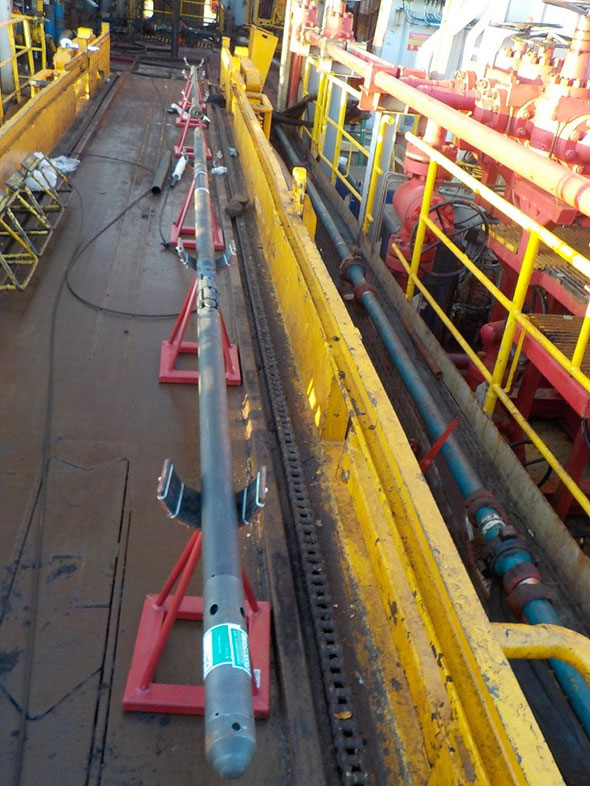 Slim Entry, Powerful Hold, Extractable Simplicity