Latches
Lock and retrieve your valves with ease


We offer a variety of wireline-retrievable latches for 1- and 1.5-in, gas-lift, chemical-injection, and special-application mandrels. These devices keep valves locked in place during operation and release during pulling operations.
Secure various special devices
Latches for Side-Pocket Mandrels
We offer a line of wireline-retrievable latches—including BK-2, BEK-2, RK, RKP, RA, MT-2, and RM models—for locking into side-pocket mandrels. You retrieve the latch and attached valve by jarring the toolstring upward to shear the release shear pin and disengage the locking mechanism from the latch lug pocket profile.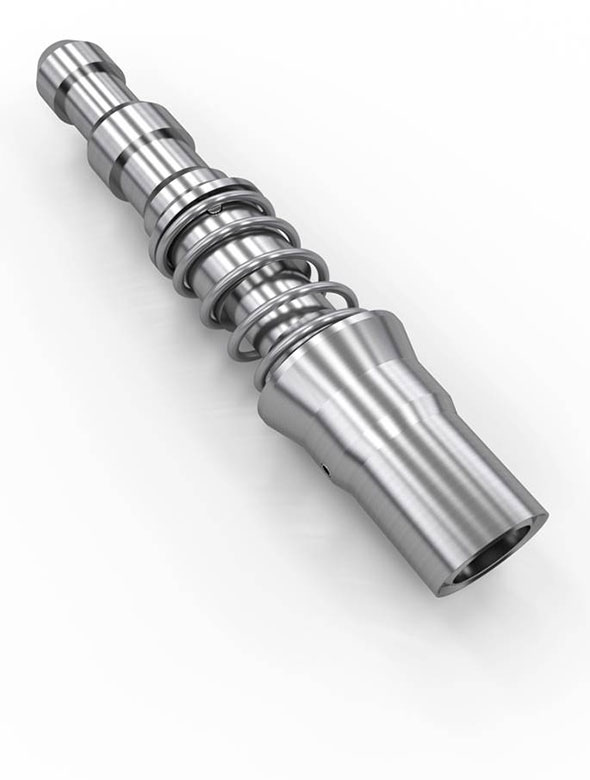 Real Results in the Gulf of Mexico
A wireline-retrievable BK-MSD latch locked the gas-lift valve into the mandrel pocket and quickly returned a well to production at a rate 400 BOPD higher for US $8.76 million more revenue per year.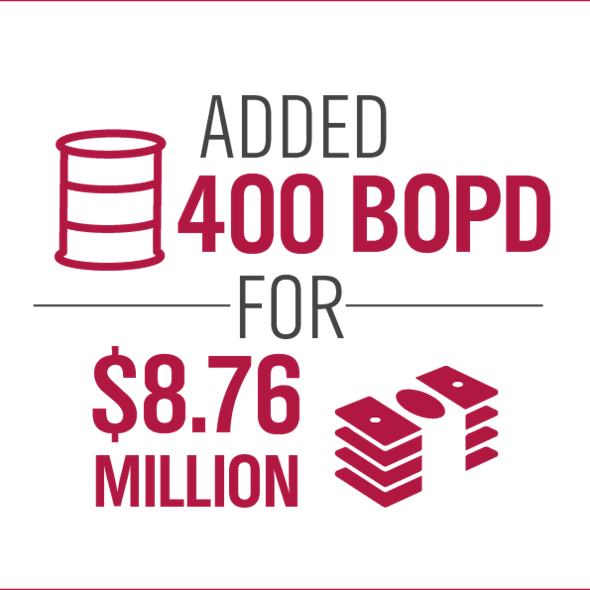 QUICKLY LOCK, LATCH, OR RETRIEVE GAS-LIFT VALVES TO RESTORE PRODUCTION