SecureView Casing and Cement Evaluation Service
Visualize a cased-hole well in just one trip
Comprehensive cased-hole well integrity raises questions that no single tool or measurement can answer. But with our SecureView® casing and cement evaluation service, high-definition logs of your inner casing, outer casing, cement strength, and cement bond can reveal casing and cement anomalies and wellbore problems quickly and efficiently.
The UltraView tool delivers ultrasonic cement inspection, internal and external casing inspection, and fluid-properties data simultaneously. The tool provides 360° casing and cement coverage, identifies channels in the cement map as small as 5°, and captures high-resolution, real-time measurements that determine acoustic impedance, cement thickness, fluid slowness, and density.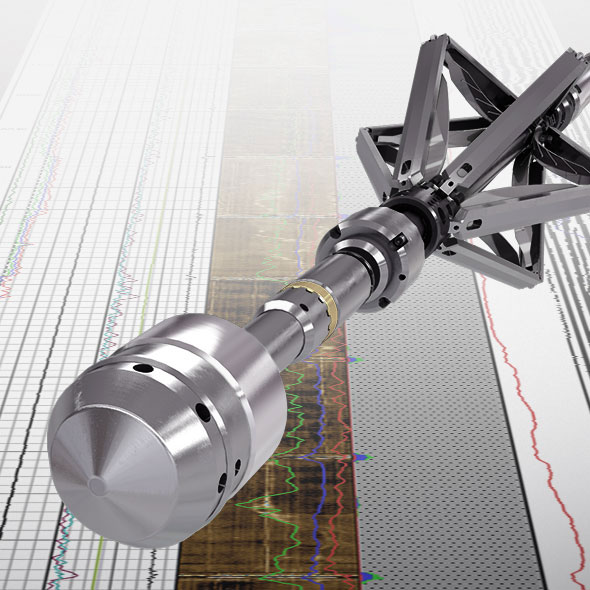 Using a monopole transmitter and 3-ft and 5-ft receivers, the BondView tool acquires amplitude, travel time, signature, and variable-density-log (VDL) measurements. This tool is suited for highly deviated wellbores, high-temperature and high-pressure wells, and both water- and oil-based mud. The short length and light weight of this tool help to eliminate problems associated with inadequate centralization.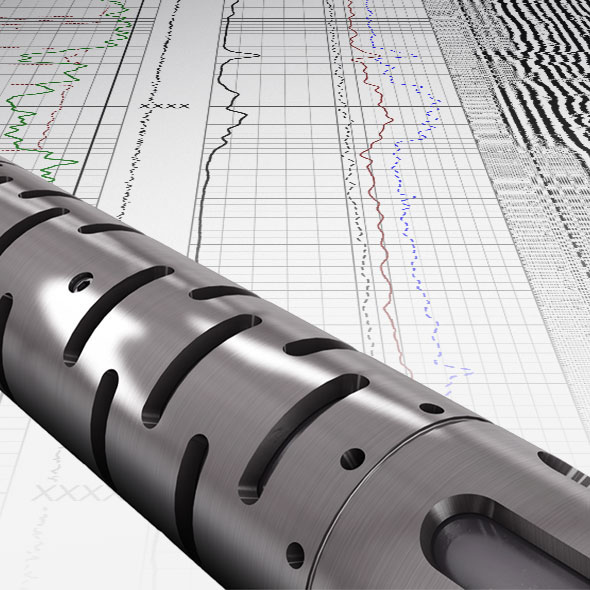 The 360° sensor array and advanced analysis techniques determine percent of defect penetration and evaluate casing geometry inside and outside the casing wall. The sensors evaluate the magnetic flux to pinpoint the location and extent of casing damage. We are able to model the FluxView tool response in different casing sizes, weights, and grades.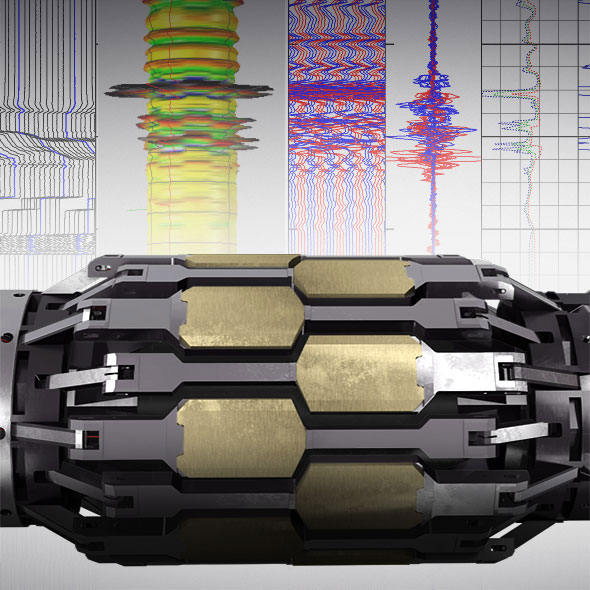 The CalView tool can identify corrosion, scale buildup, wear, splitting, and deformations caused by geomechanical stresses. With an array of precision-calibrated feeler arms that capture independent, radial measurements, the 40- and 60- arm CalView tools capture 400 data samples per 3.2 ft (1 m), compared to the industry standard of 40 samples.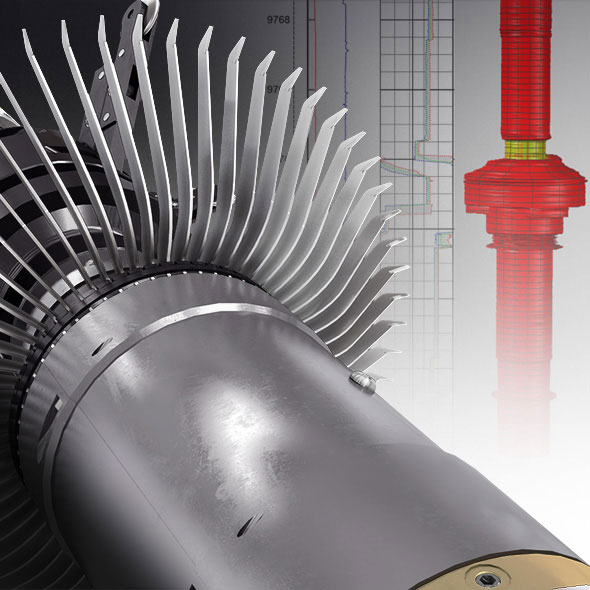 Contact us about one-trip cased-hole visualization