Conveyance Methods
Find it, fix it, and go beyond with our rigless conveyance systems

As your rigless restoration resource, we support integrated production well services with a global fleet of wireline, slickline, and coiled-tubing units. The flexibility of our technologies enables the use of any conveyance to increase the life expectancy and profitability of producing wells.
Diagnose any downhole issue with our international wireline fleet
Wireline Services
With more than 37,000 trips to the wellsite every year, our single-source wireline production services include production logging, casing and cement evaluation, and behind-the-casing reserves detection.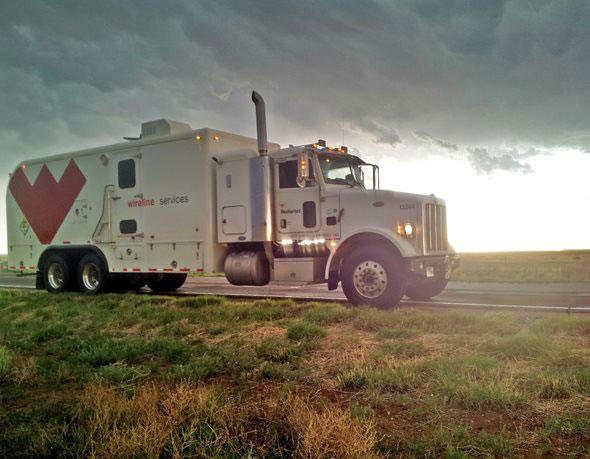 Deliver chemical treatments efficiently
Capillary Services
With the largest fleet of capillary-injection tubing units in the industry, we reduce lifting costs by precisely and safely placing chemicals at the production intake or elsewhere in the wellbore.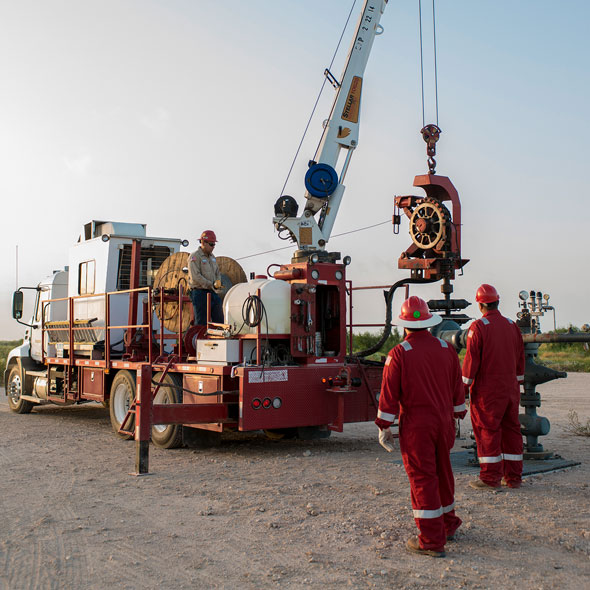 Enhance efficiency with our coiled-tubing fleet
Coiled-Tubing Services
As one of the largest coiled-tubing intervention service providers, we provide safe, consistent, and reliable service for artificial lift, flow assurance, and more.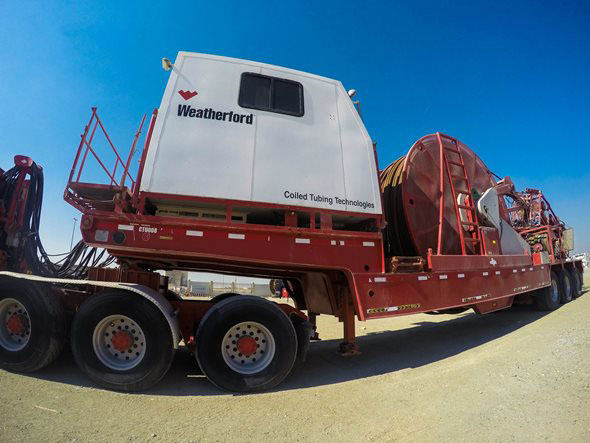 Extend the decline curve onshore and offshore
Intelligent Intervention
ForeSite® Sense capillary services inform your production strategy with data-driven insights that drive cost-effective recovery.