Point-the-Bit RSS
Revolution® Rotary
Steerable System
Drill smooth, precise wellbore
The Revolution® suite of rotary steerable system (RSS) tools deliver increased speed, enhanced control, and precise well placement in a variety of applications and environments. Featuring the world's first 16° build-rate tool, the suite produces smooth, ready-to-case wellbores. With a point-the-bit design, continuous near-bit measurement, and bidirectional downhole communication, you can make informed, real-time drilling decisions.
Drill complex wellbores in a single run with real-time control
Revolution® Core RSS
With our Revolution Core RSS, you set a course by inputting your drilling plan and parameters. Then you can monitor the results while the system runs in cruise control—making real-time adjustments as needed.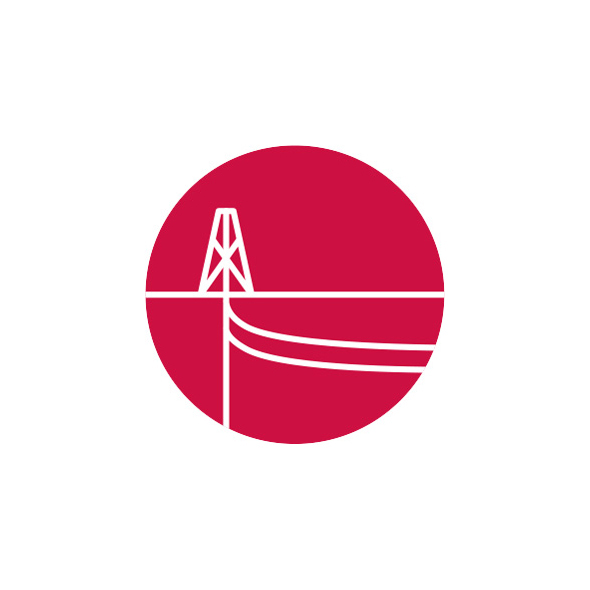 Maintain vertical control with automatic corrections
Revolution® V RSS
Our Revolution V RSS features near-bit sensors that continuously monitor drillstring trajectory, which helps you to maintain a vertical course. Upon detecting a deviation, the RSS automatically adjusts to get your well back on track.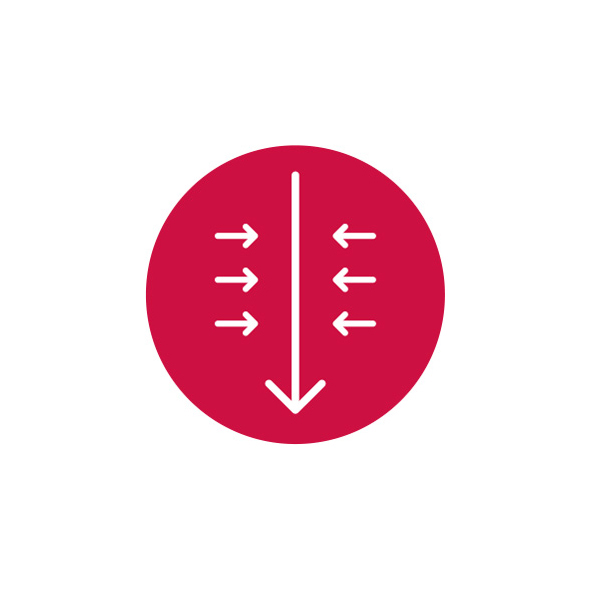 Increase ROP with motorized assistance
Revolution® Plus RSS
Equipped with our HyperLine™ motor for additional power, our Revolution Plus RSS increases the rate of penetration (ROP) to help with decreasing backward bit whirl and decoupling of the drillstring.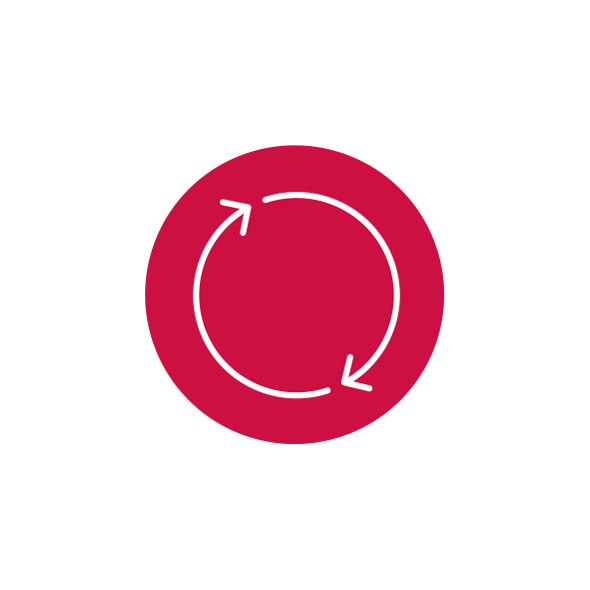 Navigate high angles and maximize reservoir exposure
Revolution® HDL (High Dogleg) RSS
With our Revolution HDL RSS, you can execute deeper kickoffs and maximize formation exposure with the ability to build 16° doglegs.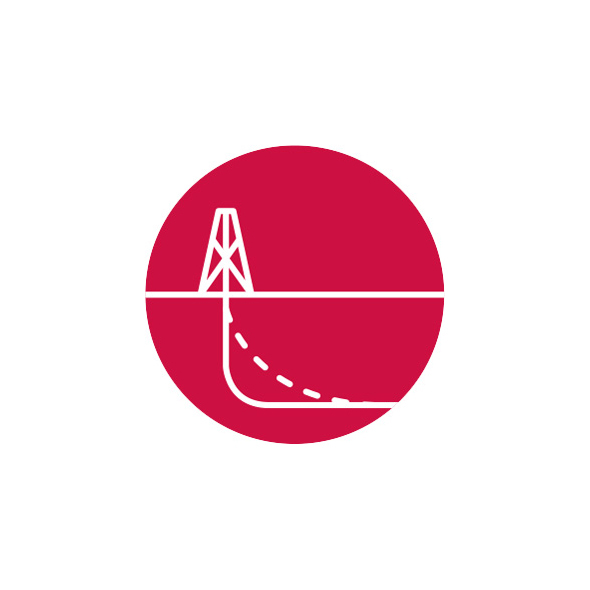 Achieve optimal results in HPHT zones
Revolution® Heat RSS
Our Revolution Heat RSS has hydraulic components specially conditioned for high-pressure, high-temperature (HPHT) environments, which enables you to drill deeper and farther toward challenging targets.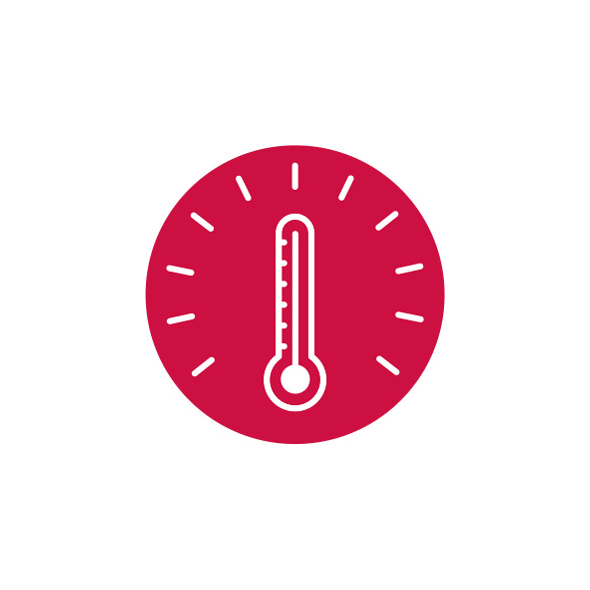 Reach out now for smooth, precise drilling