Tubing Sand Control
Manage sand production

Whether you have a failed sand-control system or sand production is higher than predicted, our thru-tubing-conveyed sand-control solutions—including conventional standalone well screens and gravel packs—control sand and fines migration.
Improve flow area and minimize pressure buildup
Standalone Screens
Maxflo® SL metal-mesh screens provide reliable, long-lasting sand control in thru-tubing completions. The patented design provides a greater flow area for hydrocarbons, which increases production rates.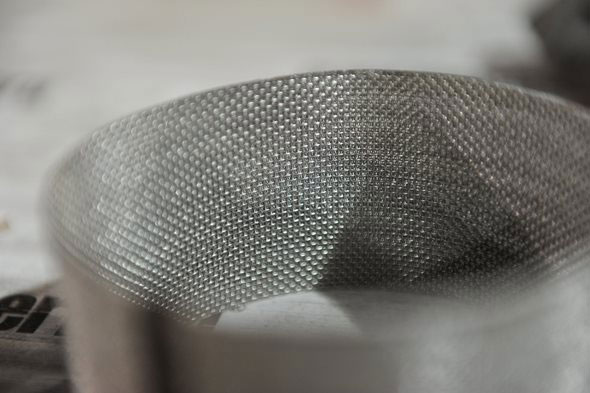 Keep formation sand in place
Gravel Pack Systems
Our gravel-pack systems give you a strong defense against damaging sand and fines. From unconsolidated to tight sand formations, we deliver an unsurpassed level of gravel-packing performance and efficiency.