Premium Gas-Lift Systems
Maximize production and safety performance in gas-lifted wells

Our turnkey gas-lift solutions include gas-lift design, monitoring, and analysis to maximize the performance and profitability of your wells. Whether low-producing conventional wells, high-producing shale wells, or prolific deepwater wells, our team of experienced gas-lift experts can enhance your completion design and follow through with optimization and remedial services to deliver optimal production performance for the life of the well.
Whether you need to increase production with gas lift, to lower viscosity with steamflooding, to displace residual oil with waterflooding, or to deliver production-enhancing chemicals, our downhole injection systems excel.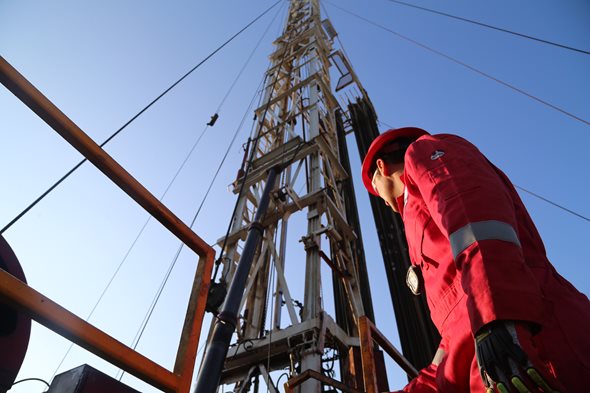 INSTALL COMPLETION INTEGRITY AND BOOST FLOW PERFORMANCE