Boost operational efficiency with a streamlined design
The Xpress System Advantage
This system accommodates common casing sizes, and its interchangeable packing elements can be adapted for any application. Major liner-system components are run together as a single integrated package.
ADVANCED DESIGN - IMPROVED PERFORMANCE
Synergy – Flexibility – Reliability
Our advanced features improve hanger and packer performance, no matter where you operate.
Liner hanger and packer consolidated onto a single mandrel, thus eliminating two connections and their potential leak points, as well as increasing torque capability throughout the liner system.
Three-piece packing elements create a reliable seal that isolates gas migration.
Nitrided slips ensure that the liner hanger can be set in the hardest grades of host casing, and its large slip-contact area minimizes stress in the host casing, to boost reliability.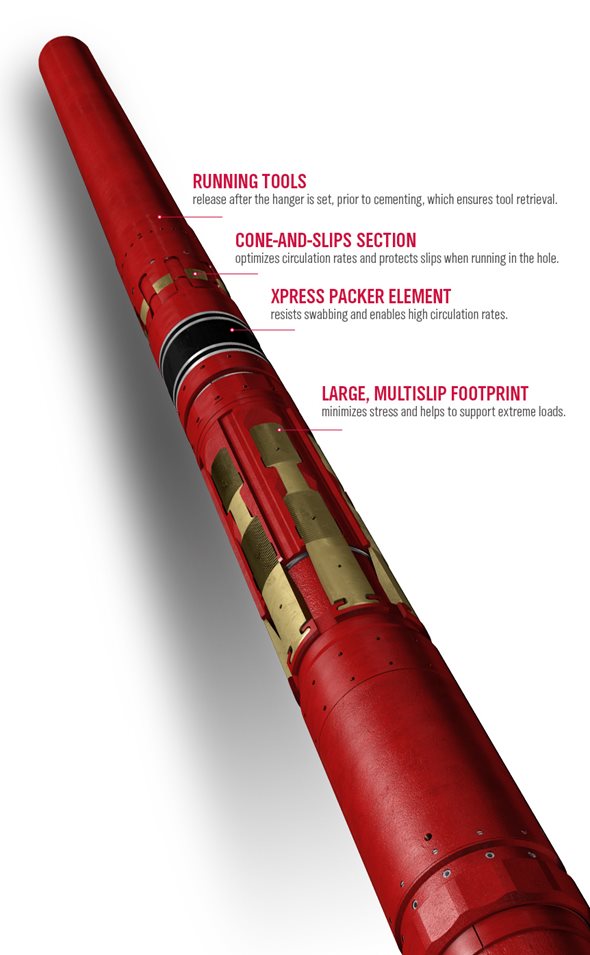 Increase Operational Flexibility
A range of options
Our Xpress liner system components stand up to your toughest wells. The PBR optimizes burst, collapse, and sealing integrity without sacrificing flow-by area. A cementing packoff in the hanger-packer body delivers a positive seal during cementing operations. The result is greater reliability when running in the hole or circulating at high flow rates.
The unibody design opens up a range of options:
Ream the liner to bottom
Rotate during cementing
Hydraulically set the hanger, and mechanically set the packer
Run in low angle or high-angle wells
Run in long laterals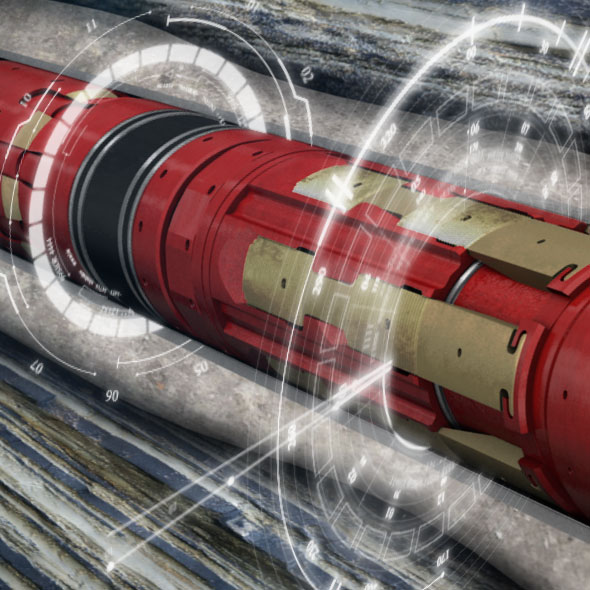 Greater Reliability
Tested to the Highest Standards
This robust system meets or exceeds the new API 19LH standard for liner hangers. It achieved the highest API qualification for liner hangers, earning a VS1 rating with absolutely no leakage during rigorous gas testing at temperatures up to 350°F (176°C) and pressures up to 10,000 psi (68.94 MPa).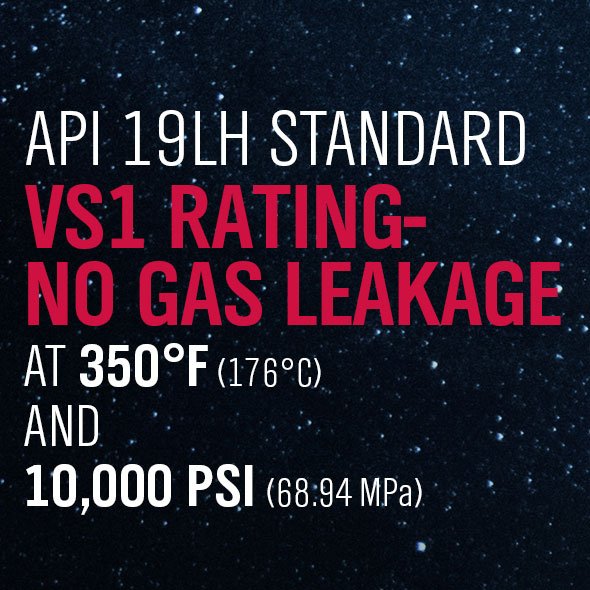 API 19LH Performance Envelope
The Xpress liner hanger system is engineered for performance.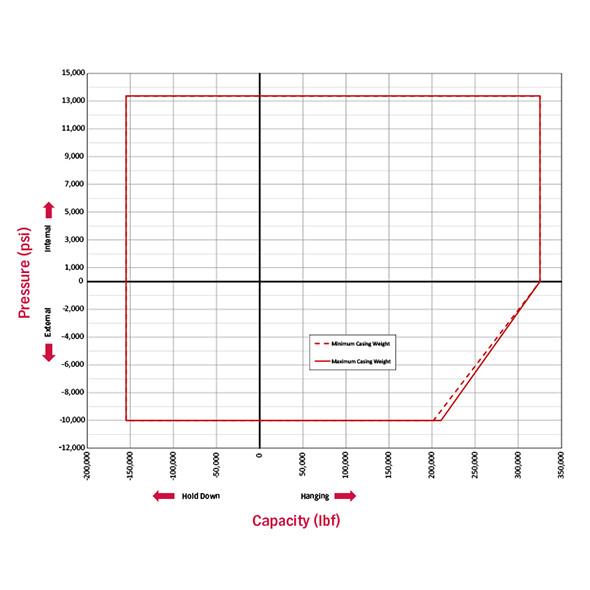 Liner system teams install excellence
Weatherford People
Our liner systems crews have the technology and the know-how to deliver outstanding service and installations.
Iraq
LINER SYSTEMS DELIVER INCREASED EFFICIENCY AND TIME SAVINGS
2 WELLS
7-in., 29-LB/FT LINER STRING
3 HOURS RIG TIME SAVING
United Arab Emirates
LINER SYSTEMS DELIVER FLAWLESS INSTALLATION
2 WELLS
7-in., 29-LB/FT LINER STRING
0 NPT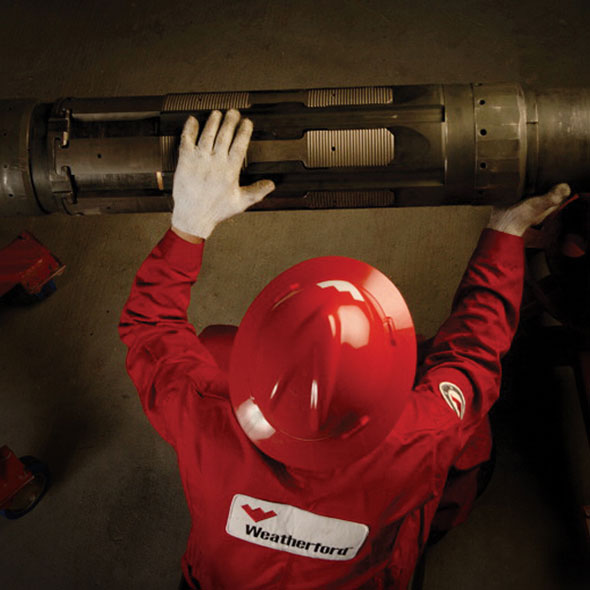 Maximize liner-running efficiency