Drilling Services
Maximize reservoir exposure and reach your preferred target

We help you to safely drill from one casing point to the next in the shortest possible time. Using a suite of technologies that include rotary-steerable systems, logging-while-drilling services, surface logging systems, and borehole-enlargement technologies, we combine real-time formation analysis with innovative drilling tools to maximize drilling efficiency in any environment.
Optionally equipped with radio-frequency identification (RFID) technology, our RipTide® drilling reamer and JetStream® circulation sub enhance drilling and reduce trips. The reamer works in combination with our ReamSync® borehole performance system for ultimate performance.
Our measurement-while-drilling (MWD) systems leverage several proprietary telemetry methods to reliably transmit data to surface, even in wells subject to heavy vibration, high-lost-circulation-material content, high flow rates, and high doglegs.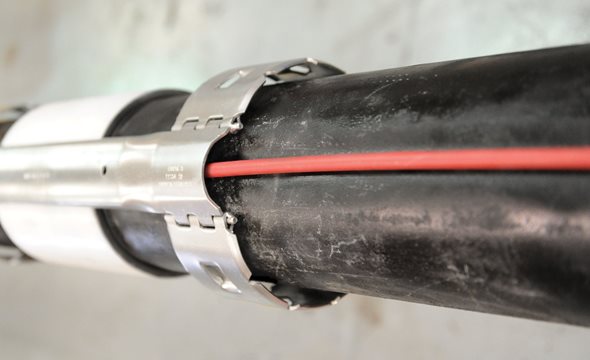 Reach Out to Maximize Reservoir Exposure