Gas-Lift Valves
Achieve optimal flow performance

In challenging and unpredictable conditions, your investment demands uncompromising performance and reliability. With a gas-lift legacy spanning more than 80 years, we deliver an unsurpassed inventory, experience, and knowledge for all intermittent and continuous lift applications. In addition to a wide range of field-proven valves, we can provide the guidance to enhance efficiency and maximize the life of your equipment.
Reduce intervention costs with unsurpassed reliability and wireline retrievability
RH Series Gas Lift Valve
RH-1 and RH-2 valves excel under high-pressure injection and in deepwater or other high-profile applications. Hydrostatic bellows protection extends bellows life and operation in industry-standard 1- and 1.5-in mandrels, respectively.
Easily convert from a dummy to an orifice valve
RDDK-2A Series Shearable Orifice Gas-Lift Valve
Eliminate the dummy-valve run. Use the RDDK-2A valve as a dummy for pressure testing, and then manipulate annular pressure to shear the orifice valve open for production. It's that easy.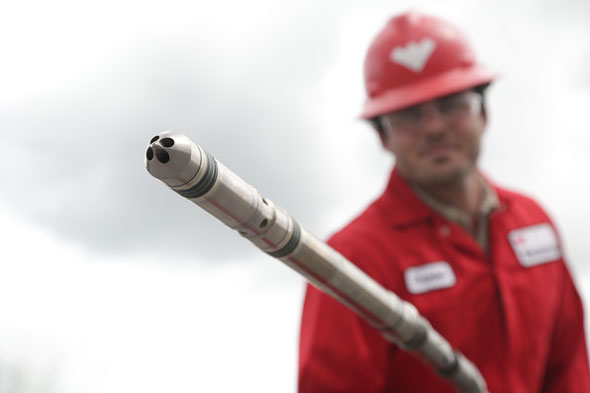 Enhance flow performance under extreme pressures
Ultra-HP™ Gas-Lift Valve
In ultrahigh-pressure, deepwater, or other high-profile well applications, the Ultra-HP valve—part of our exclusive UltraLift™ system—incorporates aerospace technology to enhance completion integrity when reliability is especially critical.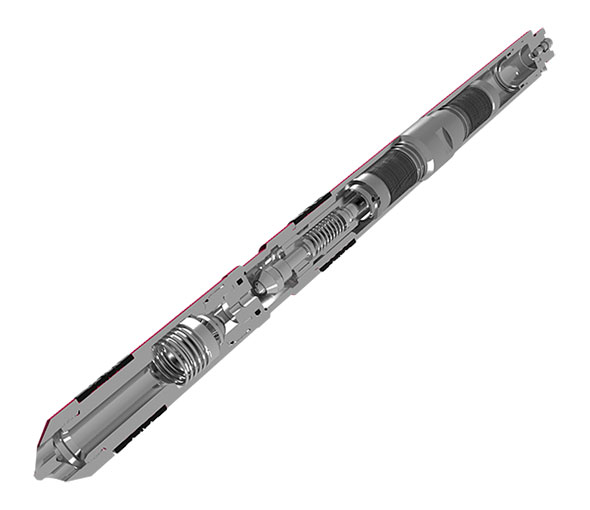 BOOST FLOW WITH TOP PERFORMING GAS-LIFT VALVES