Integrated Systems
Reach total depth and secure integrity using complete liner solutions

As a world leader in liner technology, Weatherford has applied experience through more than 20,000 liner installations to develop a spectrum of integrated systems. Our suite offers you broad options, from a cost-effective solution for aging fields to premium systems for your most critical assets. We design and manufacture each component of our systems in-house, and we provide support with highly trained professionals involved from job planning to execution.
Maximize seal integrity when hanging long, heavy loads
Expandable Liner System
Tested to rigorous standards and V0-qualified to 12,000 psi (83 MPa), our TruForm® system helps you to run and install long, heavy liners by incorporating a one-piece, thick-wall expandable hanger body.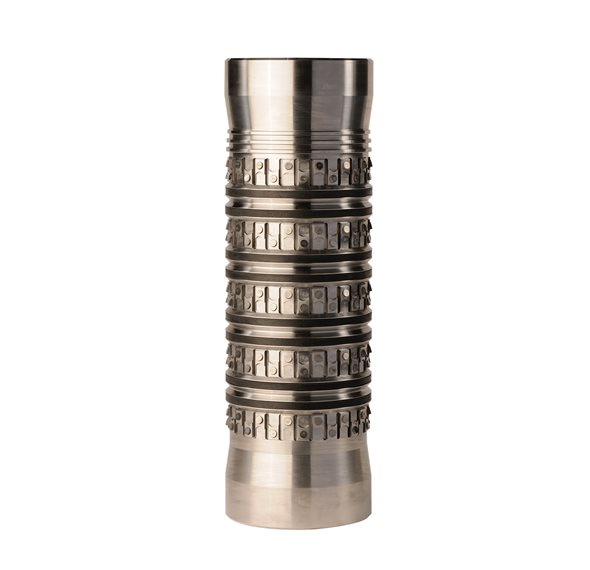 Our one-piece mandrel eliminates internal connections to reduce the risk of leaking connections. Delivering multi-tool functionality in a single package, the Xpress™ liner system meets or exceeds API 19LH standards for increased reliability.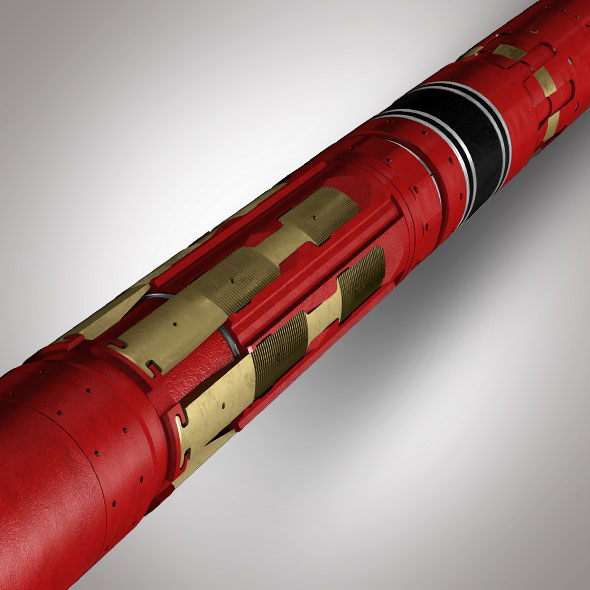 Maintain liner integrity with zero gas and fluid leakage
Premium Liner System
Our IntegraLine® liner system—featuring a V0-rated packer for safe operation up to 400°F (204°C) and 15,000 psi (108 MPa)—maximizes reliability in ultradeepwater, extended-reach, and HPHT sour gas wells.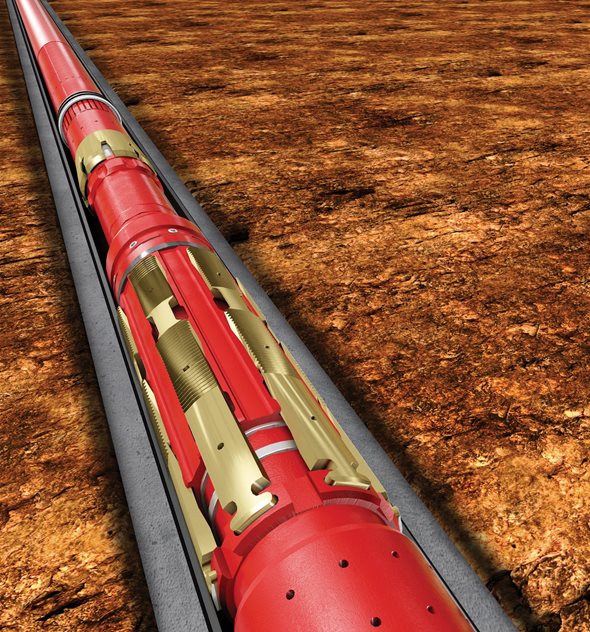 This pressure-balanced system of running tool and Xpress liner hanger and packer provides simplified activation and time-saving efficiency. API 19LH VS1 validated testing standards assure long-term well integrity in extreme conditions.