Fishing Services
Restore production with our skilled and efficient technicians

Experience is the difference between hours or days offline. Masters of their craft, our crews stand ready for any contingency, anytime, anywhere in the world. Once our technicians clear your obstructed wellbore, they can help to restore production and well integrity with additional milling tools, casing, tubing patches, and―if needed―decommissioning equipment.
The combined experience of top-tier experts and thousands of successful jobs is now available at your wellsite. With a world of expertise at your fingertips, the AccuView® system helps you to plan and execute faster and more efficient liner-hanger, fishing, and re-entry jobs.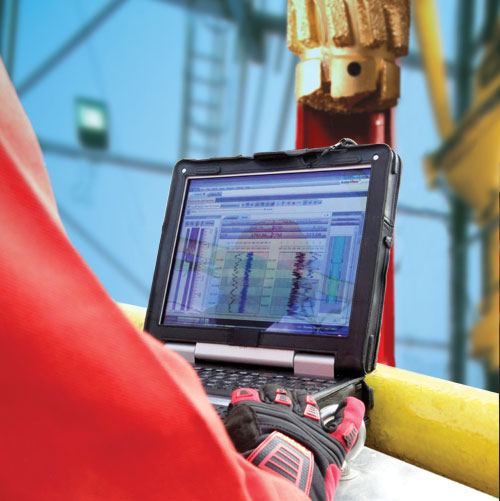 Leveraging a vast array of proprietary junk and pilot mills, our fishermen can mill through and pull out stationary or loose obstructions in your wellbore. Whether you need to mill through a stuck fish or the outer edges of a plug, we respond with efficient milling and washover services that minimize downtime.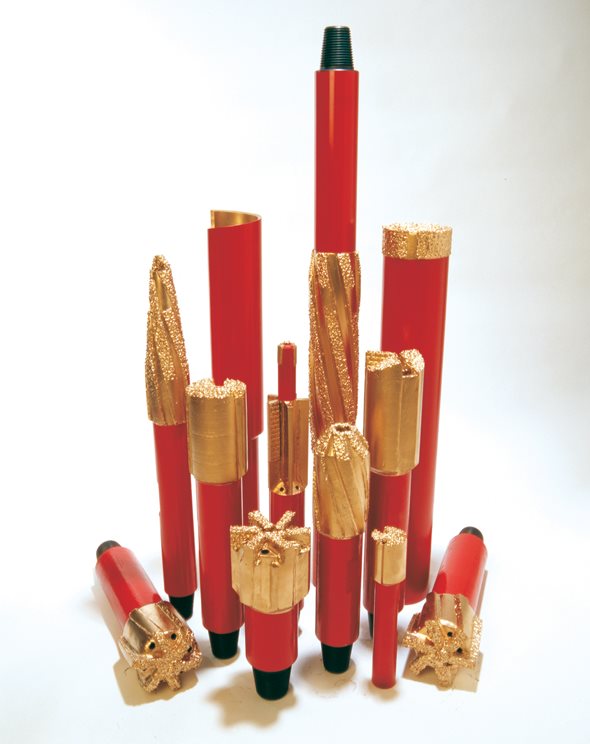 Once our technicians locate the breach in your casing and clear any obstructions, they can restore well integrity and productivity with minimal downtime. Leveraging our portfolio of casing patches and MetalSkin® solid-expandable cased-hole liners, our team provides a single-source well-integrity solution for your well.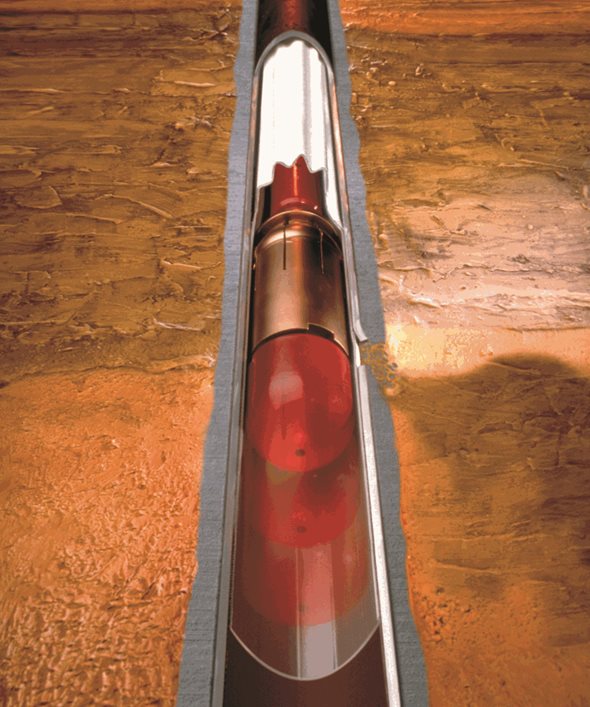 Leveraging the high-strength pulling power of a heavy-duty wireline fishing unit, our skilled wireline fishing teams can quickly retrieve virtually any fish in any wellbore environment. With more than 25 years of experience, our specialized teams arrive with an array of equipment―including power-assisted jars and heavy-duty pulling tools, releasable spears, and releasable overshots―that minimize downtime for your well.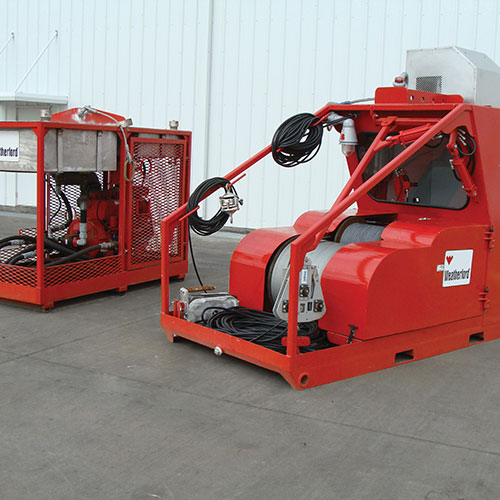 Restore production and well integrity