Fluid Systems and Placement
Improve production, increase reliability, and minimize environmental impact

Our trusted portfolio of precisely formulated completion fluids includes top-performing gravel-pack carrier fluids, sand-conglomeration services, fluid additives, degradable fluid-loss diverters, proppants, and acid systems to keep your wells flowing smoothly. In addition, we offer an unsurpassed level of guidance and experience in reservoir management, specific applications, and local regulations to bring added value to your operations.
Enhance flow rates and protect your reservoir
Production-Enhancement Fluid
ZetaFlow® sand-conglomeration technology fights sand problems with a chemical process that traps formation sand and fines to maximize sand-free flow rates and increase production without damaging the formation.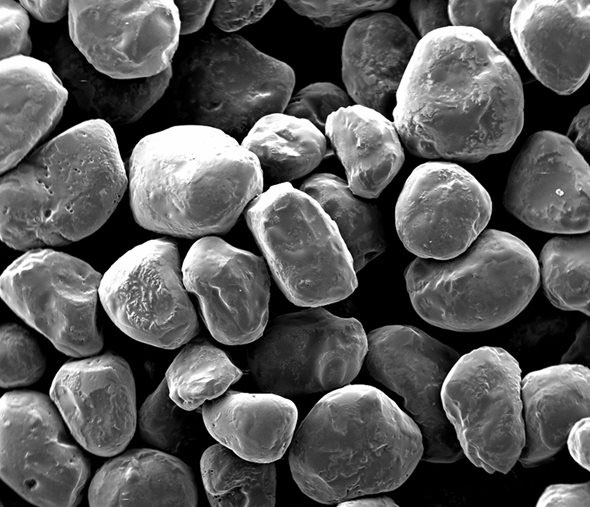 Deploy gravel packs with ease and precision
Gravel-Pack Carrier Fluids
Our specially formulated SurePak™ gravel-pack carrier fluids efficiently transport your gravel-pack medium to deliver the most effective sand-screen coverage in a variety of well conditions.