Sealbore Packers
Create a tight seal that stands up to wellbore loads

You can trust Weatherford sealbore production packers to provide a simple, strong completion solution that performs well over a wide range of downhole pressures. Available for both permanent and retrievable installations, they withstand tubing loads in your anchored completions and accommodate tubing movement in unanchored completions—all while delivering exceptional zonal isolation and fluid control.
Achieve solid footing in your upper completion
Permanent Sealbore Packer
The UltraPak™ permanent sealbore packer provides you with reliable, long-term isolation for single- or multiple-zone completions in straight to highly deviated wellbores with high differential pressures.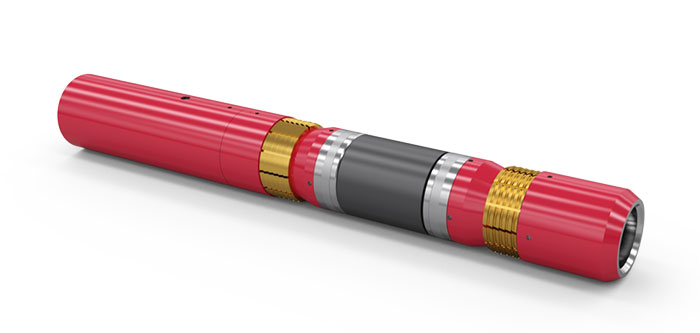 Seal tight, retrieve, and repeat as needed
Retrievable Sealbore Packer
The BlackCat™ retrievable sealbore packer is a high-pressure packer for production, gravel packing, and injection. It provides an excellent seal that enables packoff while resisting swabbing.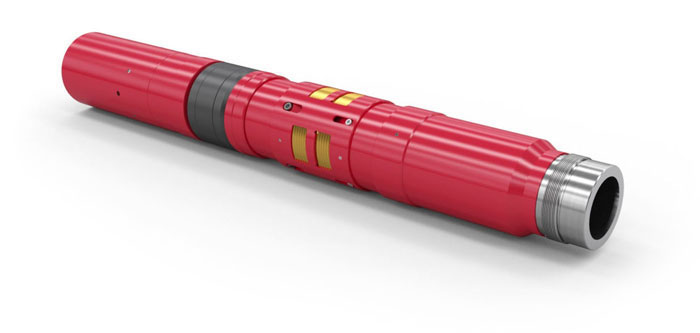 SET A ROBUST, HIGH-PRESSURE SEAL